The End of Central Park Media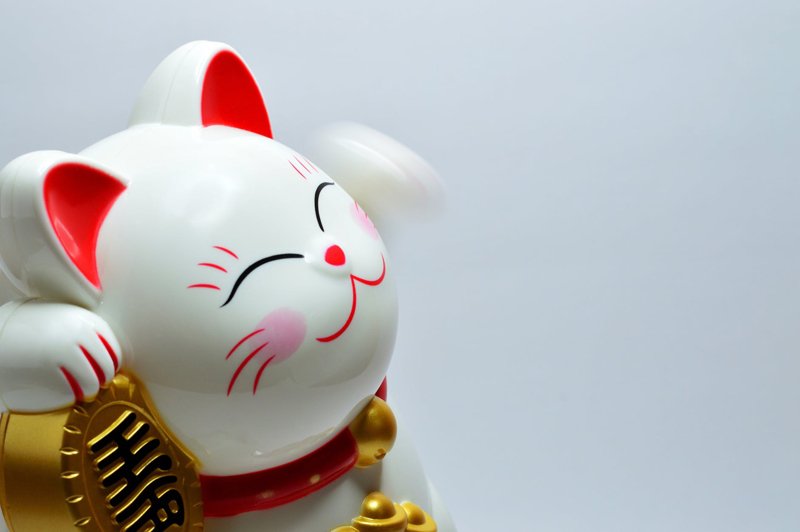 On April 27, 2009, it was announced that New York-based anime distributor Central Park Media had filed for Chapter 7 bankruptcy, and owed $1.2 million to the company's creditors.

However, this was not the first time Central Park Media had experienced financial difficulties. In 2006, the company laid off many of its employees. With these layoffs, rumors swirled that Central Park Media was planning to declare bankruptcy. These rumors were supported by a statement made by a Central Park Media representative at the Anime Boston convention. The company's managing editor issued a statement at that time that acknowledged the layoffs, and cited creditor problems following the bankruptcy of the Musicland group.

Central Park Media was founded in 1990 by John O'Donnell as an anime supplier. US Manga Corps, one of the company's anime divisions, was one of the older North American anime distributors; its mascot was a character from MD Geist, an OVA from the 1980s. They also had two other anime distribution divisions: Software Sculptors and Anime 18 (which distributed hentai anime).

In 1994, Central Park Media branched out to distribute manga and manwha publications. CPM Press, formerly known as CPM Comics, was the company's manga and manwha publication division. Other manga publication divisions included Manga 18 (for manga and manwha hentai) and Be Beautiful Manga (for yaoi manga). Central Park Media also had an East Asian film distribution division, Asia Pulp Cinema.

In 2005, Central Park Media had discontinued their manga and manhwa line, citing monetary problems. However, the line was relaunched in January of 2006. In 2007, Japanese publisher Libre claimed that Central Park Media's Be Beautiful division was illegally translating and selling their properties. These titles had originally been licensed to Central Park Media by another Japanese publisher, Biblos, who had gone through bankruptcy and was bought out by Libre.

During the company's 19 year existence, Central Park Media distributed such anime titles as: Agent Aika, Alien Nine, Animation Runner Kuromi, Area 88, Armored Trooper Votoms, Birdy the Mighty, Black Jack, Dominion Tank Police, Gall Force, Grave of the Fireflies, Here is Greenwood, Iczer Reborn, Knights of Ramune, La Blue Girl, Maetel Legend, MD Geist, Munto, Night on the Galactic Railroad, Night Shift Nurses, Now and Then, Here and There, Project A-Ko, Record of Lodoss War, Revolutionary Girl Utena, Roujin Z, Slayers, Urotsukidoji, Urusei Yatsura: Beautiful Dreamer, and Yu Yu Hakusho The Movie: Poltergeist Report.
This site needs an editor - click to learn more!

You Should Also Read:
Geneon USA Withdraws From Distribution
The Shutdown of Newtype USA
The End of Anime Insider




Related Articles
Editor's Picks Articles
Top Ten Articles
Previous Features
Site Map





Content copyright © 2022 by Lesley Aeschliman. All rights reserved.
This content was written by Lesley Aeschliman. If you wish to use this content in any manner, you need written permission. Contact BellaOnline Administration for details.