What the Night Knows – Dean Koontz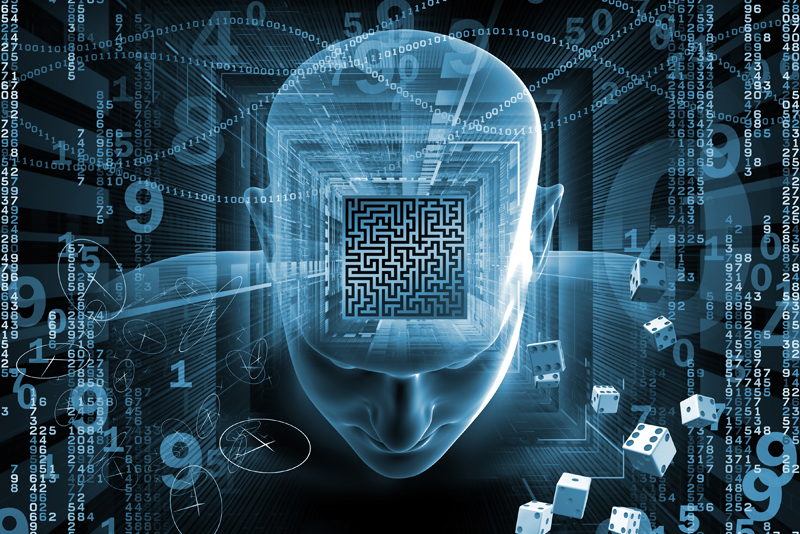 I just finished reading Koontz's latest book, What the Night Knows, about a man, John Calvino, whose family was brutally murdered twenty years ago, when he was a teenager. The murderer, Alton Turner Blackwood, has returned – although John had killed him on that terrible night twenty years ago.

John is now a homicide detective, married to his soul-mate, and the couple has three extremely cool kids. As the twentieth anniversary of the death of his parents and sisters approaches, killings begin to take place….eerily similar to the murders all those years ago, convincing John that his wife and children are in terrible danger. He's right.

This book was considerably darker than many of the books Dean Koontz has written. The author usually balances out the dark side of his novels with a delightful sense of humor in some of the main characters. Koontz has that awesome knack – better than any author I read – of creating characters with whom you fall totally in love.

What the Night Knows has that same characteristic in the characters of the Calvino children: Zach, Naomi, and Minnie. Not only are they incredibly witty, intelligent, and talented, but they are totally devoted to each other and to their parents. These kids are my favorite characters. I would have enjoyed visiting with them more in the story.

My choice Koontz stories are the ones in which he adds an element of the supernatural. Because absolutely anything can happen, and you have no idea where he could possibly be taking you.

If, like me, you enjoy the canine companion that Koontz sometimes includes in his stories…you won't be disappointed in that regard, but you will wish for more time with the golden Willard.

Sometimes this story was so intense that I had to put the book down for a little while. I was afraid of what might happen to this appealing little family that I had come to care about very much.

Toward the end of the tale, the story was so intense that I absolutely COULDN'T put the book down at all! Events were happening so quickly that I was unable to stop reading until I found out what did happen to the Calvino family.

I enjoyed What the Night Knows, and am anxiously awaiting Koontz's next book. I believe the final book in his Frankenstein series will be out in May!


This copy of What the Night Knows was purchased by me with my own funds.










Related Articles
Editor's Picks Articles
Top Ten Articles
Previous Features
Site Map





Content copyright © 2023 by Deena Budd. All rights reserved.
This content was written by Deena Budd. If you wish to use this content in any manner, you need written permission. Contact Deena Budd for details.