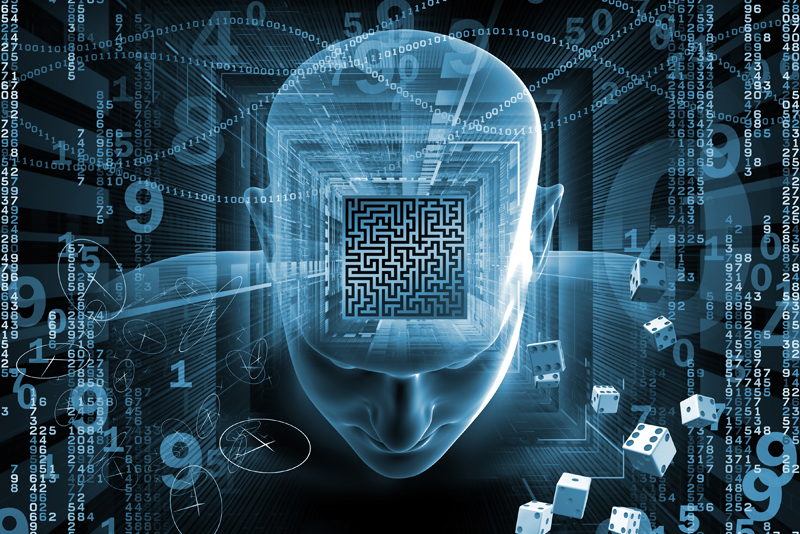 Why any man would want to spend his entire life paying homage to the woman who broke his heart is beyond me, but evidently that is exactly what Edward Leedskalnin decided to do after his true love, Agnes Scuffs, cancelled their wedding the day before the ceremony was to take place.

Ed was born in the summer of 1887 in Riga, Latvia. In 1913, then a man in his mid-twenties, Ed was happily engaged to the love of his life, sixteen-year-old Agnes Scuffs.

After Agnes decided not to marry Ed, the dejected young man left the area and came to North America. Still in love with Agnes, and dismayed that she wasn't to be his life partner after all, he spent his life building a monument "as a testimony to his lost love."

By 1918, Ed was living in Florida City, Florida. In 1936, a subdivision being built near his home helped him to make the decision to move ten miles away to Homestead, Florida where he purchased ten acres of land.

For the next three years, Ed moved immense coral rock structures (actually oolite limestone) he had built at his home in Florida City to his new home in Homestead.

Although Ed "did much of his work at night by lantern light," there were witnesses to the transportation of the coral carvings "along the Dixie Highway."

Evidently, "Ed singlehandedly built the Coral Castle, carving and sculpting over 1,100 tons of coral rock," known to be 4,000 feet thick. The heavy stones are placed on top of each other "without any mortar." The tremendous weight of the rocks keeps them in place.

"The craftsmanship is so skillful that the stones are connected with such precision that no lights passes through the joints," although much time has passed and even a "direct hit on August 24, 1992 by the Category 5 Hurricane Andrew." Everything else in the area was leveled, but the stones didn't move at all.

Ed had been born into a family of stonemasons in Latvia. Using only hand tools, he cut and moved these colossal blocks of coral by himself. Visitors to the Coral Castle (initially known as Rock Gate Park) are amazed that a man only five feet tall and weighing about 100 pounds was able to accomplish this remarkable achievement.

Ed had the blocks in place by 1940, and finished building the walls which "weigh 125 pounds per cubic foot." The walls are comprised of sections that are 8 feet tall, 4 feet wide, and 3 feet thick. Each section weighs more than 58 tons!

Often asked how he was able to move these heavy blocks by himself, Ed replied "that he understood the laws of weight and leverage well." Engineers and scientists don't know how to explain this, and his methods of construction have been compared to England's Stonehenge and the great pyramids of Egypt.

Ed conducted tours of his unique home, charging ten cents per visitor. He also wrote a series of pamphlets. In addition to his home, he carved his furniture, a fountain, a bathtub, beds, a water well, an obelisk, and many other items from the stone.

During the holiday season of 1951, Ed started to have stomach problems. Placing a sign on the front door that said "going to the hospital," he took a bus to Miami's Jackson Memorial where he died three days later from stomach cancer.

Coral Castle is open to tours daily. Ed's pamphlets are for sale in the gift shop.

References:

https://coralcastle.com/whos-ed/

https://en.wikipedia.org/wiki/Coral_Castle



Related Articles
Editor's Picks Articles
Top Ten Articles
Previous Features
Site Map





Content copyright © 2023 by Deena Budd. All rights reserved.
This content was written by Deena Budd. If you wish to use this content in any manner, you need written permission. Contact Deena Budd for details.