Are you Maturing Gracefully, Ethnic Beauty?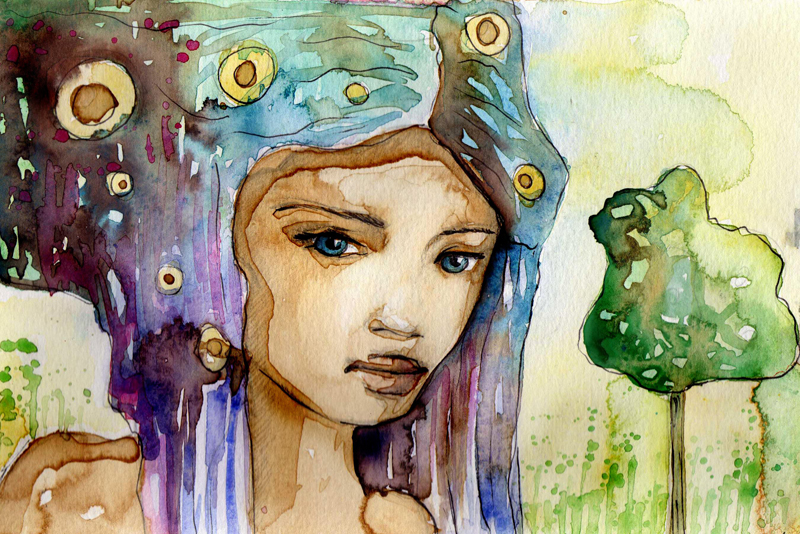 Since I personally don't like the words "getting old", I've chosen to use "maturing" instead. Am I in denial about experiencing a new birthday every year? Not at all. I just don't feel that because you're clocking a different number that's referred to as age, you have to shrieval up and stop living.
Guess what? You don't have to be a mature person to act old, that's another article. But let's take a look at some of the things that happen to us as we "Mature".:
Body In Motion
- While a great salsa class will help in keeping your blood circulating, this time, I'm referring to a body in motion where your body parts keep changing positions.
Take your breast for instance, they seem to want to take a southern direction and go from saluting the sun, to joining your waistline. Yes a good bra will help, so will exercises that help you keep a straight posture.. Don't believe me, try a yoga or pilates class and see how much better you look and feel. Then, when you put on that good fitting bra, you'll find that your "girls" have returned to their up right position.
Don't get me wrong, I don't want you thinking that sagging breast are bad, however, when your girls are standing tall, this makes your waist line look smaller. Speaking of your waistline…
Foods that affect your waistline
should be eaten in moderation. Foods like pasta, sugar and alcohol to name a few. These foods are all high in calories and cause your waistline to expand, quick, fast and in a hurry.
If the menu in your favorite restaurant screams, "All You Can Eat", that doesn't mean you have to eat all you can. Potion control allows you to experience a variety of foods without loosing your center or your waistline.
Dressing the New You
. Your body is taking on a new space in time. That little black dress that you used to wear so well, might have become just that "little" As you mature, your body changes and even if you're wearing the same size, your silhouette will demand that you dress your body in different pieces. Also, know that the garment industry plays with the numbers they put in your clothing. Meaning, that size 12 dress won't fit you as well as it used to. To scale up a size is not committing suicide. It just means that your clothes will look and feel much better on you because you've sized up one or two.
Maturing Gracefully? …
As you see your new body approaching, stay ahead of the game. Increase your exercise movements while you decrease the food and type of food you eat. Get plenty of rest and keep your body hydrated.
That's it for this week,
Dedicated To Your Beauty
Juliette's Website
https://www.nyrajuskincare.com


Related Articles
Editor's Picks Articles
Top Ten Articles
Previous Features
Site Map





Content copyright © 2022 by Juliette Samuel. All rights reserved.
This content was written by Juliette Samuel. If you wish to use this content in any manner, you need written permission. Contact Juliette Samuel for details.