After Atkins - Gaining the Weight Back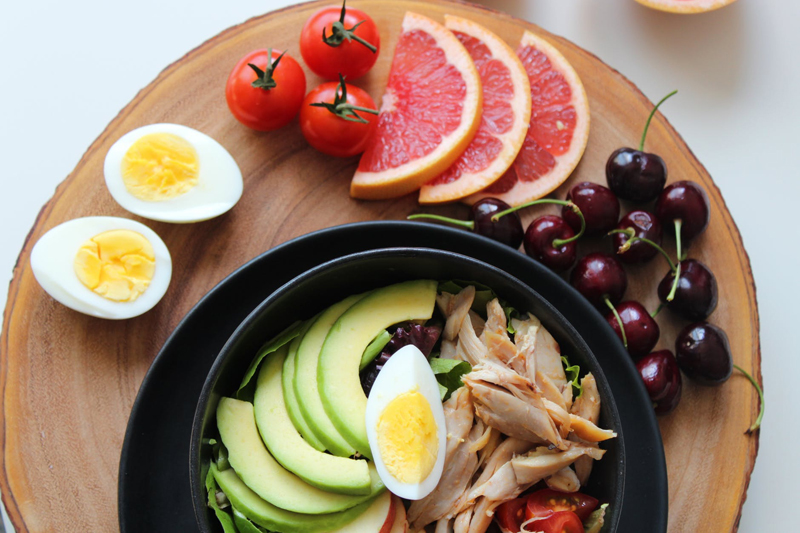 A common question about the Atkins, South Beach and other low carb diets involves when you have reached your ideal weight. Do you then just gain all that weight right back again when you go back to your normal eating habits?
My answer is - of COURSE you are going to gain weight if you go back to your old eating habits! What do you think caused you to get heavy in the first place? That weight didn't just appear because the magical Fat Fairy waved her wand over you. It was a deliberate result of your eating habits. If you start eating that way again, you are going to have extra fat added to your body. It is very simple and logical.
The whole concept behind the Atkins Diet, the South Beach Diet and other low carb diets is that this is a WAY OF LIFE. It is not a quick-fix. This isn't a "do something for 2 weeks and give your body a magical immunity to weight gain for the rest of your life, no matter how much sugar you eat." It is a way to learn to eat healthily, to find a balance between the food that goes into your system and the weight level your body maintains.
I know many, many people who have lost their excess weight and kept it off for years and years, and who are thrilled with their new life. These people aren't being "deprived". They eat delicious food every day, they're always snacking and feeling full, they are healthy and full of energy. The word "diet" originally meant the "way you eat daily". It should NOT mean "a special thing you only do to lose weight, at which point you go back to eating jelly donuts and gallons of ice cream."
So really start looking at this style of eating as a LIFE LONG VENTURE that is far better for you than whatever you used to do to your body. You can have filet mignon, salmon steak, garlic chicken, grilled pork. You get to eat delicious fruits, vegetables and berries. Splenda gives you a huge range of chocolates and candies to enjoy. The few things you avoid, like pasta, rice and potatoes, are actually rather tasteless if you think about it! I literally dislike the taste of them now because they are so flavorless compared to our normal, tasty menus. The things you probably liked about those dishes before were the *sauces* you put on them. So just put those sauces on your other foods you're eating, and enjoy!
Be sure to swing by our forum if you have questions about the low carb diet, and we'll be glad to answer them!
Low Carb Information
Lisa Shea's Library of Low Carb Books


Editor's Picks Articles
Top Ten Articles
Previous Features
Site Map



Follow @LisaLowCarb
Tweet





Content copyright © 2018 by Lisa Shea. All rights reserved.
This content was written by Lisa Shea. If you wish to use this content in any manner, you need written permission. Contact Lisa Shea for details.