Misguided Man to Fight Abused Lion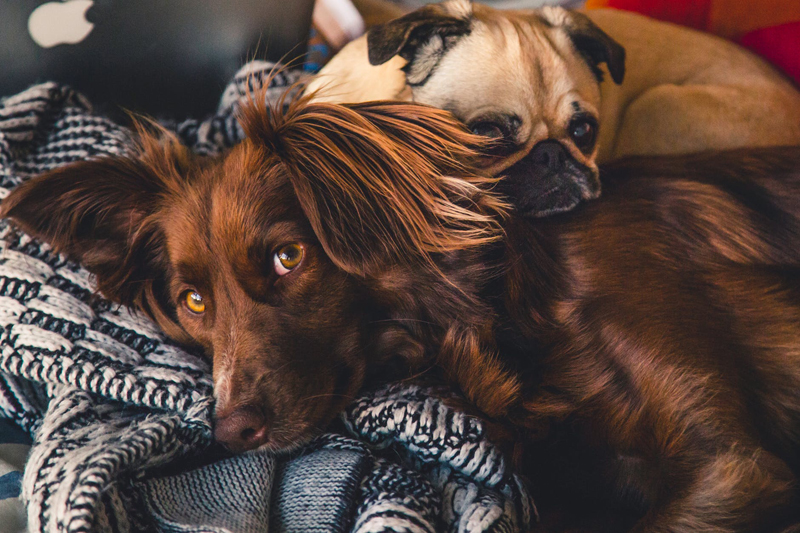 A man purported to face off with a lion inside an enclosed cage in front of the Giza Pyramids received notice that he would not be permitted to hold this event at the pyramids. Undeterred, Al-Sayed al-Essawy made a statement to the media that he intends to fight the lion with or without the support of the Egyptian government, stating he would fight the lion anywhere on behalf of his people.

He intends to have select journalists present to document this deed and has plans to network this feat for personal profit. While he made backdoor deals to receive compensation for this degenerative behavior, he publicly cursed Israel and America for having driven him to this battle. Full of indignation he spat that he was sick of turning on the television and watching the barbarities that Israel and America had inflicted on his people.

He declared that he never intended to kill the lion and that was merely a media misconception. Further clarifying his intentions he said that on June 25, 2011, he is going to attempt to force a wild lion to lie down. He preached that the lion must allow himself to be bound and have an Israel flag placed over its face while he stands on the lion. Al-Sayed al-Essawy said that if the lion agrees to these terms, his life is to be spared. However, if the lion does not capitulate to these demands he will have no choice but to kill it. He then chortled he would have the lion stuffed as a testament of Egyptian strength for the entire world to see.

He dismissed questions regarding the accusations that the wild lion was purchased illegally from the black market. He emphasized this is purely a political act and that where the lion came from is of no consequence, nor should it matter that he profits by it. He adamantly stated that he is not crazy, as he described his training techniques for this battle, which includes punching and kicking up to three dogs at a time, coupled with "brain-training."

His plan is to start the battle by slapping the lion in the face. He is completely confident the lion will not defeat him. There will be no veterinarian checking on the lion's condition prior to this "fight." This leaves one to believe that he intends to drug this animal to the point of near-death as he flagrantly stated he is "200% certain of victory."

Al-Sayed al-Essawy wants the world to know that once he has shown this lion he is the king, and through ostentation Israel and America, he intends future battles. According to him, this is to strengthen and fortify the resolve of the Arab youth to take on their mightiest foes.

He commented that he does not understand what the world's problem is or why the government is loath to support his efforts. Defending his position he stated, "Allāh made me and the lion therefore he is fair game." Annoyed, he argued that the rest of the world is confused and misguided, and that there are no ethical issues involved with what he is intending to do. In further condemnation, he inferred Egypt lacks the spine to publicly support him because of erroneous international pressure.

This lion has had nothing to do with any perceived political misdeeds by humankind. Ask Egypt to proactively intervene and put a stop to this event by writing to the Egyptian Embassy in your area. Politely request that the Egyptian government take affirmative action on the lion's behalf. Remind them why the Egyptian culture holds a special place in our hearts before they irreparably damage it. Contact Egypt's Ministry of Interior who are actively listening to the global community and have publicly stated they do not condone this maleficent act.


You Should Also Read:
Man Fights Lion for Profit


Related Articles
Editor's Picks Articles
Top Ten Articles
Previous Features
Site Map



Follow @WildlifeWelfare
Tweet





Content copyright © 2022 by Deb Duxbury. All rights reserved.
This content was written by Deb Duxbury. If you wish to use this content in any manner, you need written permission. Contact Deb Duxbury for details.