Man Fights Lion for Profit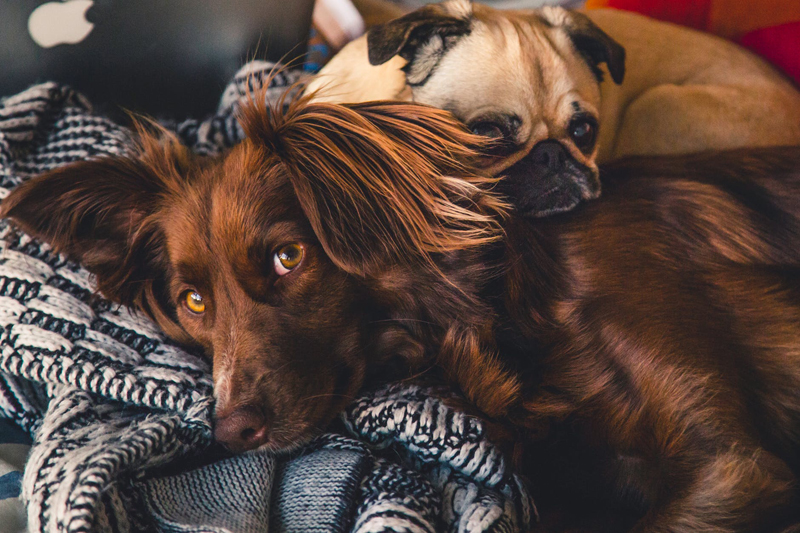 Al-Sayed al-Essawy, an Egyptian resident, declared on May 26, 2011 that he wants to boost tourism to his country by killing a lion in front of the Giza Pyramids with his bare hands. In actuality, he is performing this ridiculous task to fund a movie he wants to make about the supernatural.
He justifies this maleficent behavior to prove to the world that Egyptians are the strongest soldiers on the planet. To reinforce his point he has had hooks run through his skin to pull trucks and has attempted to drag cars with his teeth. Like a teenager needing discipline and sound guidance when there is none to be found inside the self, he turned to the Egyptian government for permission, and was granted it.
Egypt relies heavily on the tourist dollar. Since their revolution at the end of January 2011, tourism has tanked. This act of approval gives the outward appearance that even with an overturned government the respect for all life remains steadfastly absent. Perhaps the Egyptian government does not understand why people travel to Egypt? We want to bask in the successful simplicity and profound knowledge retained within Egyptian history. It is a window in time for humankind that allows us to feel a part of something greater than the self, recapturing the spirit of hope while standing in awe at the wonder of it all. Not to see an abused lion shred a man to pieces in front of a sacred place as his last meal.
The 617lb (280kg) lion sits in a barren cage smaller than the one in which the
tiger in Louisiana
presently resides. He is given no consideration, being provided little food or water to weaken and break the spirit of this king. He is taunted and badgered by passersby, while Al-Sayed al-Essawy stares at him for countless hours each day with blood-lust in his heart and thoughts of killing him.
This act is blasphemous to the memory and the honor of the Ancient Egyptians who revered felines. Tragically, there are no wild lions remaining in Egypt. However, during the Pharaonic Period the lion was considered the god Aker who was responsible for the birth and death of the sun each day. Lions were also viewed as the guardians of the gateways to the netherworld as is often depicted in the hieroglyph Akhet. Held with such high regard they were depicted on Pharaoh tombs and paid cultural respect by making the Sphinx body that of a lion.
Where is humankind's evolution? How did we get from respecting life to government sanctioned animal abuse and public suicide? No zoo will take in a man-eater nor will the government allow him to roam free. Victorious or not the lion dies on June 25, 2011.
Tell Egypt to stop this madness and remind them why the Egyptian culture holds a special place in our hearts before they irreparably damage it.
You Should Also Read:
Truck Stop Tiger
Misguided Man to Fight Abused Lion


Related Articles
Editor's Picks Articles
Top Ten Articles
Previous Features
Site Map



Follow @WildlifeWelfare
Tweet





Content copyright © 2022 by Deb Duxbury. All rights reserved.
This content was written by Deb Duxbury. If you wish to use this content in any manner, you need written permission. Contact Deb Duxbury for details.