Magic, Divination and Witchcraft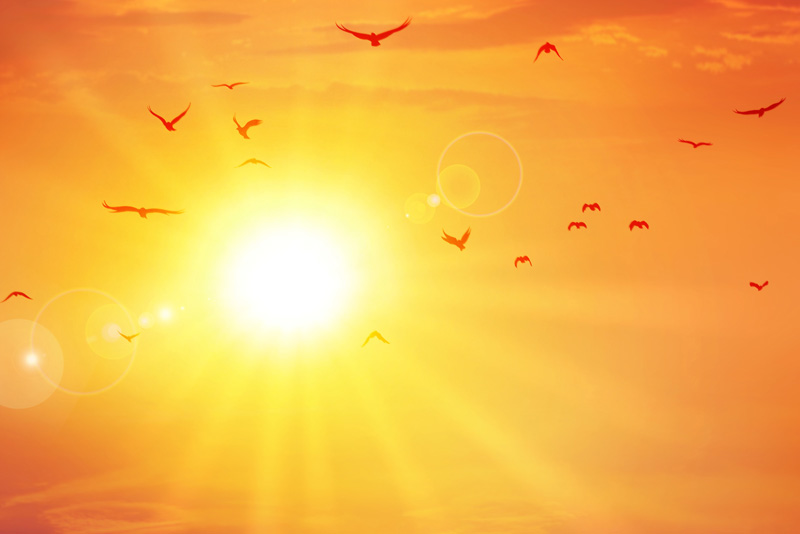 They are used as party games. They are a popular topic of television and movies, and they are a way of life for many people who take them very seriously. But did you know that magic, witchcraft, divination and other forms of occult were practiced in biblical times and are recorded in the Bible?
Don't neglect God's warnings about them-
.
Witches or Mediums

A medium foretold events by calling up the spirits of the dead. This gave mediums a dangerous connection to the worship of underworld deities and spirits. In 1 Samuel 28, King Saul had outlawed witches in the land but at a low point in his life he consulted the witch (or medium) of Endor and asked her to conjure the spirit of his former adviser, the prophet Samuel.
Witches were used to dealing with demons. This witch was shocked when Samuel actually appeared. Samuel chastised Saul for bothering him.

Magic

Magic was an attempt to control the forces of nature that either favored or threatened human existence. It was used to influence rain, sun, fertility or crops and flocks, storms, floods, plagues of locusts and disease.
Magic attempted to influence the gods who were believed to control these forces. It was used to attract good luck, cure disease, ensure fertility and pronounce or counteract a curse. Magic was man's attempt to change circumstances as opposed to miracles which occurred by God's will.
Divination

Divination is the attempt to see the future, discern God's will or sense the occurrence of distant events. A common method use by diviners was to examine the entrails of a slaughtered animal-particularly the liver of a sacrificial sheep- to look for distinctive marks or shapes. Other forms were:
interpreting dreams, throwing sticks or lots (This is similar to drawing straws.) and astrology. Nebuchadnezzar practiced it in Ezekiel 21:21.
Soothsayer

Soothsayer claimed to find meaning in the onset of storms, the baying of dogs and slithering of snakes. Telling the future by such natural signs is called augury. In Numbers 22:5-6, Balak, the king of Moab, went to a 'foreteller of events' who also practiced magic, to ask him to curse the nation of Israel so that he could defeat them in battle.

The use of divination and magic was a refusal to acknowledge the sovereignty of God and showed a lack of trust in Him. It is also an invitation for the company of evil spirits.
The Bible has a lot more to say. Please read
Page Two
.
You Should Also Read:
Born Again
How Secure is Salvation?
Death and Eternal Life


Related Articles
Editor's Picks Articles
Top Ten Articles
Previous Features
Site Map



Follow @LynneChapman
Tweet





Content copyright © 2022 by Lynne Chapman. All rights reserved.
This content was written by Lynne Chapman. If you wish to use this content in any manner, you need written permission. Contact Lynne Chapman for details.