Gilda Joyce Psychic Investigator - Review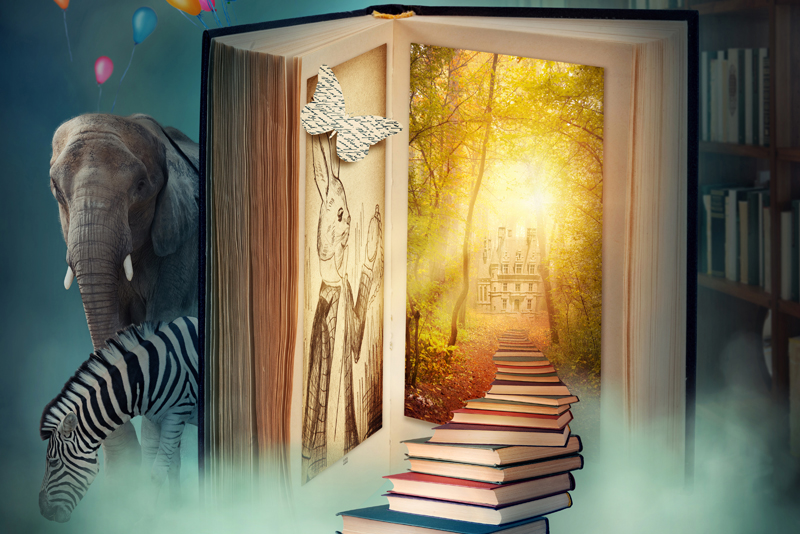 Title: Gilda Joyce – Psychic Investigator
Author: Jennifer Allison
ISBN: 0142406988
Publisher: Puffin Books
Year: 2005
Genre & Age group: Middle Reader Fantasy

Cover Design: Who could resist a cute little pre-teen red-haired girl with glasses typing on an old-fashioned Underwood typewriter? This cover caught my eye and made me smile. She's got pencils sticking in her upswept hair. Looking through the window in the background, one sees a spooky tower. The lamp is a gryphon! Cute! Cover illustration is by Greg Swearingen 2005. Cover design is by Jay Cooper.

Premise: (as listed on the copyright page)
"During the summer before ninth grade, intrepid Gilda Joyce invites herself to the San Francisco mansion of distant cousin Lester Splinter and his thirteen-year old daughter, where she uses her purported psychic abilities and detective skills to solve the mystery of the mansion's boarded up tower."

Beginning: The reader is immediately plopped into the life of an eighth grade Gifted girl who has a vivid imagination and tries to validate a whopper of a lie she told her entire class.

Characters: The characters are likeably realistic and authentic. They are well-rounded and easily identified with, whether it is the Gifted Gilda who faces fears with bravado and a vocabulary impressive enough for Harvard, the depressed Juliet who feels she's not good enough at anything except the one thing her parents discourage - art, Juliet's gilt-ridden father Lester who buries himself in his work, or Gilda's widowed mother who is trying to begin again. Now, stated like this, one would think this is a tale of sorrow, but it is not. It is a tale of overcoming sorrows.

Setting: The bulk of this novel takes place in San Francisco, CA and is authentic from a young teen's point of view.

Flow of Language: I loved it! The author uses higher level vocabulary but in such a way that the reader meets the expectation to comprehend everything. The fonts were wonderful – each hand-written or typed note was a different font.

Flow of Plot (premise, rising action, climax, falling action, and denouement): This Mystery/Riddle plot was well paced with all the steps in proper order and well-justified.

Glitches:
1. Juliet takes three pills out of her father's prescription bottle. When confronted with the ghost of her aunt, she faints, dropping the three pills down the stairs. However, her father finds his prescription bottle at the base of the stairs, not the three pills.
2. The aunt, Melissa, was supposed to enter a residential facility June 20 but dies June 21. However, the story line supports the idea that Melissa died the night before she was to go to Lilyvale, which would have been the 19th.

Favorite Quote: page 74 "Why is nothing in my life EVER the same as in my imagination?"

Overall Opinion: I liked this Middle-Reader Fantasy very much. I identified with Gilda and loved her costumes and imagination and her relationships. Although it deals with death (suicide and cancer), it also deals extremely well with overcoming these losses. I was left feeling pleased and am going to read the sequel.

Source and dispensation: I purchased this paperback from a warehouse and donated it to Jewett School of the Arts.




Related Articles
Editor's Picks Articles
Top Ten Articles
Previous Features
Site Map





Content copyright © 2023 by Evelyn Rainey. All rights reserved.
This content was written by Evelyn Rainey. If you wish to use this content in any manner, you need written permission. Contact Evelyn Rainey for details.