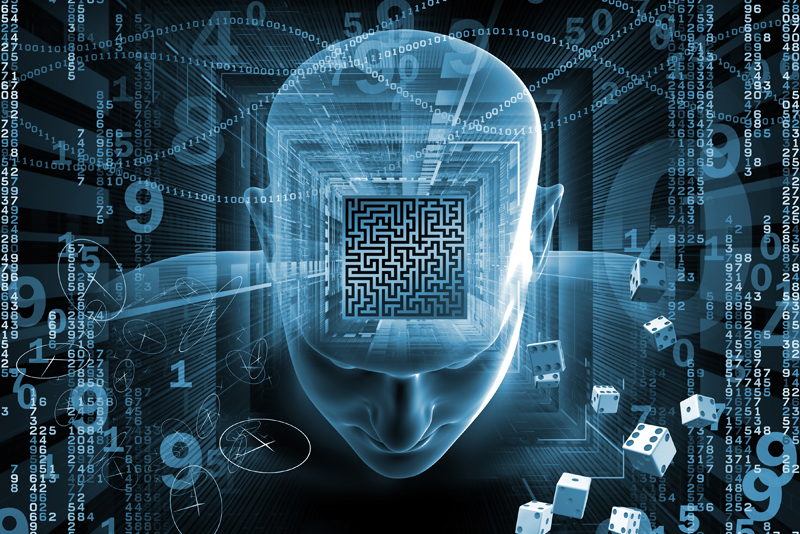 While writing my book on cryptozoology, I was astounded to discover how many people had never even heard the word. I was also amazed to find that many dictionaries and online word origin sources did not include the word.

I did find a definition at: https://www.askoxford.com/concise_oed/cryptozoology?view=uk: "noun the search for animals whose existence is disputed or unsubstantiated, such as the Loch Ness monster." Most cryptozoologists just say it is "the study of hidden animals." The term is credited to the "master of cryptozoology, Bernard Heuvelmans, in 1959.

Cryptids, the name for the creatures studied in this field, are not only beings whose existence have not yet been proven, but is also given to creatures sighted in areas to which they are not indigenous. Cryptozoology can also include the study of beings sighted that have been considered extinct for thousands of years.

There is debate among researchers and cryptozoologists regarding what creatures can be considered cryptids.

Many of the experts only investigate hairy humanoids, but some fringe cryptozoologists accept mystical creatures such as unicorns, fairies, and dragons.

Traditional beasts such as vampires, werewolves, and zombies are often included in the spectrum as well.

Ghostly entities, such as black dogs and shadow people, are sometimes found under the cryptid heading. We also can't leave out the often sighted aliens, which are often blamed for many cryptid sightings.

Many of the more well-known creatures include Big Foot, the Loch Ness Monster, and the hairless beast mentioned in the news often lately, the Chupacabra.

The information available on Big Foot is amazing! Hundreds and thousands of volumes and online sources to read and research. In addition to Big Foot being sighted in most states, countries, and continents, the creature is also called by just as many different names. Some cryptozoologists even classify other cryptids such as the Ohio Grassman, the Beast of Bray Road, Goatman, and the New Jersey Devil as Big Foot creatures.

The gray areas in the field of Cryptozoology are immense at this time, as it is a relatively new area of study. There are thousands of hidden creatures that have been sighted all over our awesome world.

Were you aware of the kangaroo sightings all over the Midwest in the 1970s? Have you heard of the giant turtle living in Indiana? Did you know about the little boy playing hide n seek in his backyard one evening in a small town in Illinois, who was picked up and carried forty feet by a giant bird?

There are so many incredible cryptids that we don't hear about, like the shocking Mongolian Death Worm, The Awful, the Goblins of Kentucky, the Loogaroos vampires, the Ahool, and so many more incredible and marvelous beasts.

Many other cryptids might be familiar to you as they have been mentioned in the news over the years such as the Boston Lemur, the Chupacabra, Mothman, and the giant rats of New York City.

One of the most fascinating creatures sighted in contemporary times, are the Rods or Skyfish. I enjoyed researching this cryptid immensely, and am grateful to expert Jose Escamilla for his time and help on the subject.

Thousands of articles, books, and videos have been written and produced by many talented, brave, and persistent researchers and cryptozoologists. Because of their often dangerous treks into the unknown, their sacrifices to travel to the fresh locations of the reported sightings, and their diligence in recording the information, I was able to write my field guide to help the novice cryptid hunter.

My book is an introduction to forty different incredible beasts. I have tried to provide the information necessary to know where the creatures come from, where to find them, what traits and characteristics to look for, and how to prepare yourself.

I've not only included many cryptids from the United States, but also fascinating creatures from all over the world. Some can be found in your yard, or even inside your own home! Many of these creatures are benign, and would be delightful to encounter. There are others, though, that I've included more as a warning than as an enticement to find.

I implore you to use great caution while searching for these hidden animals. Keep in mind the warnings I include with the more dangerous cryptids. The most important bit of advice I can give to you is to remember not to show your fear, most evil creatures gain their strength from our weaknesses. Appearing brave will actually give you courage.

If you have any questions, please don't hesitate to contact me as I would love to discuss cryptozoology or any other paranormal subject with you.



Related Articles
Editor's Picks Articles
Top Ten Articles
Previous Features
Site Map





Content copyright © 2023 by Deena Budd. All rights reserved.
This content was written by Deena Budd. If you wish to use this content in any manner, you need written permission. Contact Deena Budd for details.