Dream Symbols - Losing an Object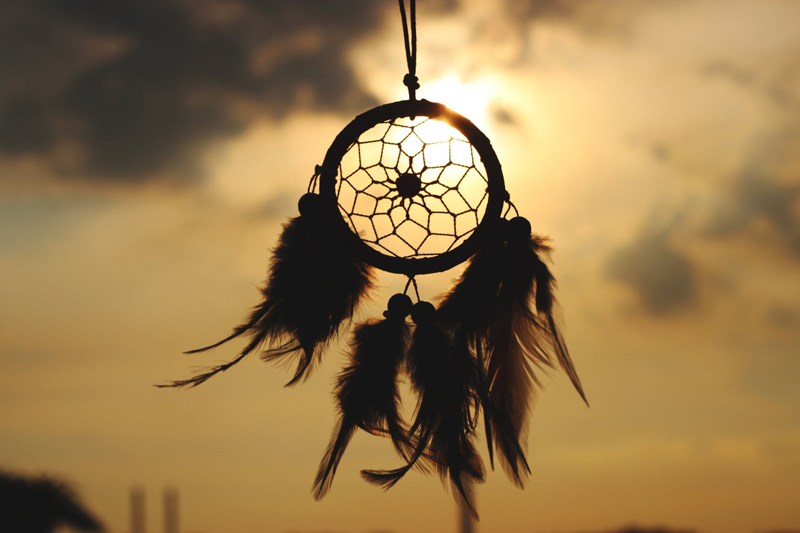 It can be as frustrating and scary to lose your keys in a dream as it is in real life. These dreams are quite common. Even singer
Mariah Carey
reports having recurring dreams about losing her purse!
What did you lose in your dream? The personal meaning of the object determines its meaning in your dream. For instance, most of us carry purses or billfolds to hold our driver licenses, credit cards and money. In our society, these things symbolize our very identity. Sadly, today there is a real danger of someone literally stealing your identity and inflicting personal harm through a damaged credit rating. Identity is far more than your name, rank and serial number; it can also summarize your self worth and accomplishments to the public. Losing a purse or wallet may symbolize a fear of losing your self-esteem and confidence. You may feel that your identity is in danger of being taken away by another person or organization; for instance, your boss. It may also symbolize fear of financial ruin or financial stress.
Keys lock and unlock doors and start cars. Losing keys can mean a fear of losing freedom or a feeling of being constrained or locked out. Losing an object that is precious to you symbolizes that you have attached strong personal meaning to the object and the person who gave it to you. For instance, losing the precious bracelet that your fiance' gave you may symbolize a fear of losing in the relationship.
Are other people in your dream helping you look for the object or are they telling you that it's not important? If you're being helped ad supported, then it's likely you have that same support in waking life. If others are minimizing your loss, perhaps you've lost something that you need to let go of anyway. Do you need to get somewhere or enter something but you've lost the keys? Look at where you feel stranded or trapped or what you feel is locked away from you in waking life.
Keeping a dream journal can help you identify patterns in your dreams. I wonder if Mariah Carey had her recurring dream around the time she wrote "We Belong Together." Most of us agree that a woman should never be separated from her purse!
Losing a person or being lost in your dreams is addressed
here
May all your dreams come true!
Parthena Black is a professional social worker and ordained minister with experience in tarot and runes. For private spiritual counseling and intuitive readings via e-mail, please visit her at
oymygoddess.com
.
---
The Art of Dreaming - Tools For Creative Dream Work
---
You Should Also Read:
Identity Theft - For Your Protection
Protect Yourself and Your Resume From Identity Theft
Dream Symbols - Famous People/Celebrities


Related Articles
Editor's Picks Articles
Top Ten Articles
Previous Features
Site Map





Content copyright © 2022 by Parthena Black. All rights reserved.
This content was written by Parthena Black. If you wish to use this content in any manner, you need written permission. Contact Lori Chidori Phillips for details.