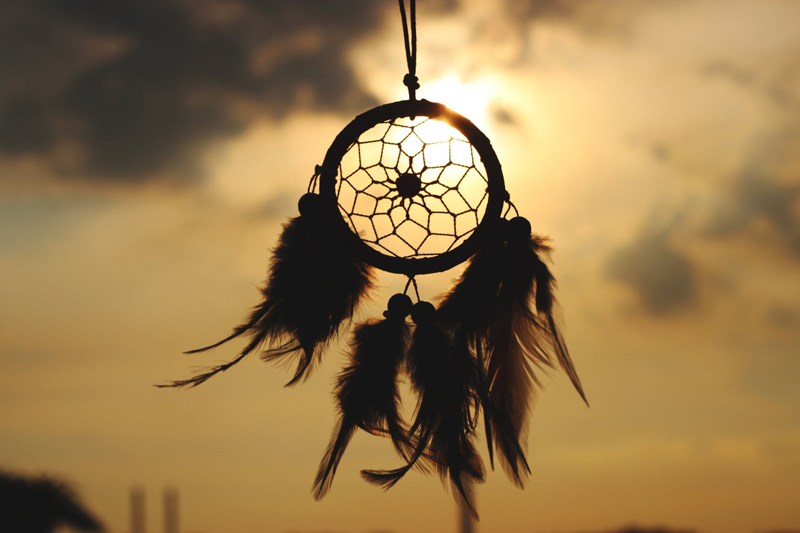 According to some dream science experts, adults rarely dream about sex. When they do, their dreams are rarely pleasant. Sexual dreams usually involve an unconscious conflict and often involve sex with the wrong person or violence and aggression.(Newsweek, September 2004). Dreaming about sex can sometimes be triggered by hormones and natural biological urges. Psychologically, sexual dreams are often a blunt expression of unconscious sexual desire. The scenario may reveal your hidden wishes or fears. For instance, if you dream about having sex with someone other than your partner, you may be dissatisfied with the intimate aspects of your current relationship. Dreaming of a a same-sex encounter may express a fantasy or deeper questions about sexual orientation. If these dreams involve violence, this may reveal issues related to your deeper feelings about sex. You may need to break through fear and inhibition, or the dreams may be the result of trauma you may have experienced. Sexual dreams may be offering you ways to resolve issues toward creating a happier and more fulfilling sexual life.
There are many types of dreams you can have about sex and intimacy. Here are some common types:
Dreams about Kissing
Kissing has been a traditional symbol of affection for centuries. We kiss our children, parents, lovers and sometimes even friends.
Romantic Dreams
Dreaming about sex often involves a romantic situation, with a tender lover, candles, incense, flowers and more. This is the stuff that dreams are made of...
Rape and Forced Sex
One of the scariest types of dreams anybody can have involves rape or forced sex. Both involve a betrayal of the deepest form of intimacy.
Sleazy Sex
Sleazy or erotic dreams are very common, and do not necessarily mean you have unhealthy sexual desires.
Breasts
If you confided to Sigmund Freud that you had dreamed about breasts, he would be likely to suggest that you have an unhealthy attachment to your mother.
Homosexuality
Dreams about homosexuality do not necessarily mean that your sexual orientation is in question.
Incest
Incest is defined as sex between family members. Ancient dream texts contained no references to this taboo subject.
Wet Dreams
Wet dreams are dreams normally had by teenagers in which the normal hormonal desires result in dreams about erotic situations and a bodily discharge.
---
New content is added to the Dreams site at Bella all the time. Don't miss a single article, tip or announcement - subscribe to the Dreams Newsletter! The newsletter arrives in your email inbox about every other week and will keep you up to date on the latest articles, news, forum contests and more. BellaOnline.com never sells your email to third parties. Simply enter your e-mail address to the subscription box on the right side of this page.
May all your dreams come true!
---
You Should Also Read:
Dr. Judith Orloff's Guide to Intuitive Healing
Dreams and Relationships
Dreambank


Related Articles
Editor's Picks Articles
Top Ten Articles
Previous Features
Site Map





Content copyright © 2022 by Parthena Black. All rights reserved.
This content was written by Parthena Black. If you wish to use this content in any manner, you need written permission. Contact Lori Chidori Phillips for details.