Elephant Tusks for Black Market Seized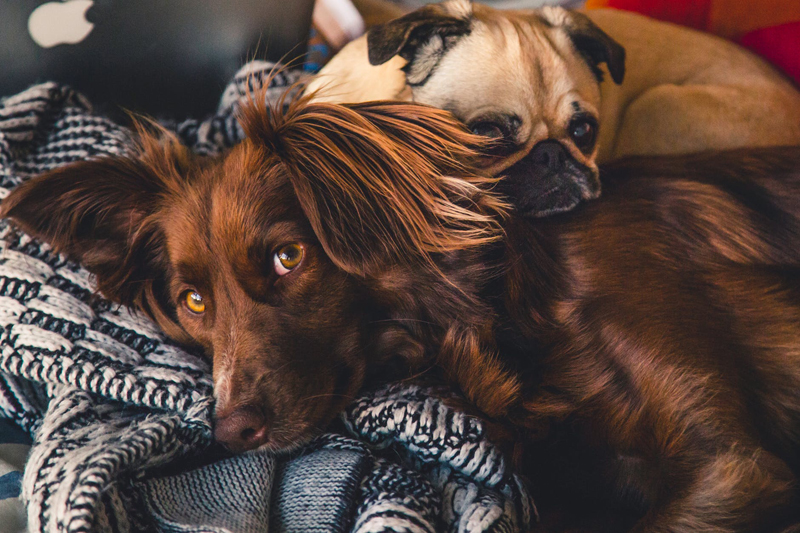 In May 2011, Vietnamese and Kenyan officials detained crates suspected to contain poached ivory tusks. Approximately one and a half tons of elephant tusks nearly made it into black market circulation. Vietnamese officials inspected crates en route from Tanzania to China that had been stamped as rubber shipments. Officials stated that they received intelligence about the tusks being smuggled in false bottoms of the containers. They followed up on the lead, as Chinese Provinces are among the largest distributors in the Asian black market of ivory.
In Kenya, trained dogs led airport officials to crates bound for Nigeria, containing the tusks of fifty-eight elephants. No official arrests have been made. However, the focus of the investigation seems to be focused more on why the tusks where being sent to Western Africa than who was attempting to sell the poached tusks. Investigators believe that it could be the work of an international poaching network attempting to set up an illegal trade business inside Nigeria. Kenyan officials stated that this problem has exponentially increased since the Convention on International Trade in Endangered Species (CITES) temporarily lifted the trading ban to legally sell stockpiles of ivory. The ban was lifted to allow countries with conservation parks the right to bring the item to market legally, in an effort to increase funding. The condition was that the tusks had to be obtained legally, meaning the animals had to die of natural events. Animal and conservation professionals perceived this outlook as overly naïve.
In 2007, the stockpiles of ivory that theoretically sat in storage went to market. That year Kenya reported having found forty-seven elephants slain for their tusks and by 2010 nearly two hundred where killed with a predicted increase by the end of 2011. If CITES continues to allow one-time sales it may bring its regulatory contributions to preserving endangered animals under scrutiny. The actions could be perceived more in the role of a facilitator to high-risk sales than a protector and enforcer of regulations put in place to care for endangered species.
The black market for tusks is annually a multi-million dollar industry. At the present rate of demand, we are likely to see a more dramatic downturn in their population. The global population of elephants has diminished by fifty percent, and that is with an active ivory trade ban established in 1989 in place. Traditionally elephant tusks are a big item in the Asian black markets for their purported mystical and healing attributes along with its high dollar value in the trinket markets. Generally, black marketers are willing to take the risk to have African elephant tusks imported rather than poach Asian elephants. The reason they are willing to take these risks are simple. In Asia, only some male elephants develop tusks and all of the females throughout the species are without them, whereas both male and female African elephants grow hefty sized tusks.
African poaching is not only diminishing the populous, it is also removing elephants with large tusks from the gene pool. This may result in future generations without them; threatening to turn the present day elephant into a modern day version of the mastodon for future generations without more diligent mandates being effectively enforced.
Sound suggestions to help the African elephant would include not purchasing any ivory items, to include those that claim their ivory is legal. Become an informed voter. Know where your elected officials stand on endangered species issues. Sign petitions and write letters to the Endangered Species Program, the CITES Secretariat and the Asian and African ambassadors.
To help facilitate change sign
Stop Poaching
and
Take Action Against Ivory Trade
petitions.
You Should Also Read:
Rhino Horn Consumption Myths


Related Articles
Editor's Picks Articles
Top Ten Articles
Previous Features
Site Map



Follow @WildlifeWelfare
Tweet





Content copyright © 2023 by Deb Duxbury. All rights reserved.
This content was written by Deb Duxbury. If you wish to use this content in any manner, you need written permission. Contact Deb Duxbury for details.