Rhino Horn Consumption Myths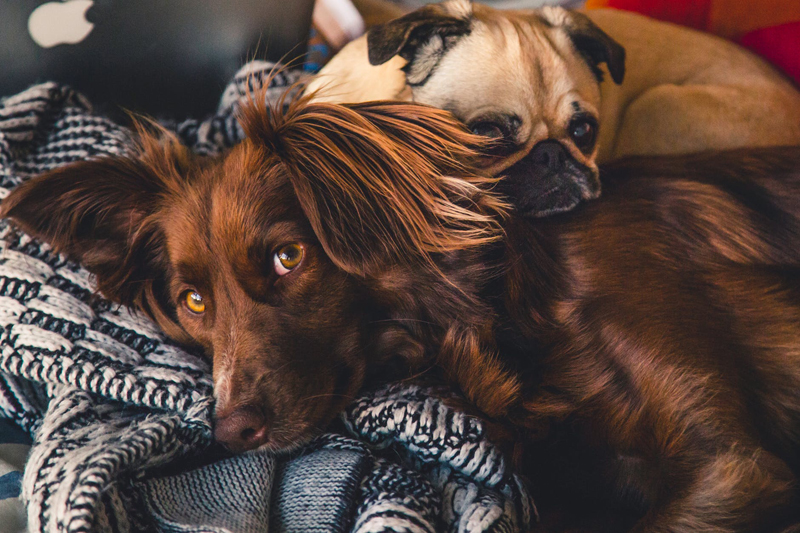 Since 2009, the South African government has been attempting to get itself into the lucrative business of selling rhino horns. It has discovered that with proper spin-doctoring people will blindly purchase wares without questioning their validity. The profiteering markets targeted are the two most commonly found in 2011, coital relations, and the "fountain of youth." This bit of comic relief would be easy to overlook if it did not result in the senseless deaths of the endangered rhinoceros.
In 2010 Elle Macpherson, a retired model, stated to the media that rhino horn tastes like crushed bone and fungus in a capsule. Perhaps that is because that is exactly what she is eating. Rhino horn is made out of keratin. This is the
exact
component found in human hair and nails. Common fungi found in hair and nails include yeast, molds, dermatophyitesk, and tinea unguium. Some of these fungi can actually adversely affect the bloodstream, cause urinary tract infections, pneumonia, and pharyngitis, which can lead to rheumatic fever, glomerulonephritis, and toxic shock syndrome.
Humans have an internal sense towards these ailments even if the knowledge may not produce itself as fundamental awareness. This is why when we see a hair in our food in a restaurant we respond with repulsion or we get that twitchy feeling when we see people biting their nails. However, when this is spin-doctored into a "miraculous" property found only in the horn of a rhinoceros it somehow magically transforms into something elusive, glamorous, and desirable, rather than repulsive. Behind this deliberate misconception is the senseless death of an already endangered species. What a person is
voluntarily
swallowing, at exorbitant prices, is the dried hair and nail compound from an animal that lives in the wild.
Here are the facts. Eating the horn of a rhinoceros is no different than clearing human hair out of a drain, adding nail clippings, drying, crushing, and consuming it. Of course, if that were the sales pitch used nobody would purchase this "wonder product."
Further, what is true of any wild animal remains true for the rhinoceros. They receive no medical attention and are therefore exposed to a plethora of diseases and parasites that humans are not well equipped to handle. Whereas, a rhino's body needed to evolve to better adapt to these illnesses the human's immune system evolved in an entirely different direction with the introduction of medical treatments and technology. Even with medical advancements, humans continue to be prone to fungi and the medical complications that derive from it, with many fungi strains considered highly contagious
Rhinos are herbivores and need their horns to forage. In addition, their horns are necessary to defend themselves from predatory attacks and used to guide their young. Horn removal is not what is lethal to the rhinoceros. In fact, an increasing number of conservations are surgically removing the horns of young rhinos. The theory is that this will deter poachers as their horns generally only grow up to two inches (5.08cm) a year. The average size of a poached horn is about twenty-two inches (55.88cm) in length. The drawback to this theory is that young rhinos are now exposed to other predatory attacks from local wild cats and crocodile populations without the benefit of their primary defense system.
Poachers are killing rhinos to retrieve horns simply as a matter of a path of least resistance. After shooting a rhino dead, they gouge deep into the well of the animal's snout to extract the horn. The rhino carcass is left where it was butchered and no other part of the animal is utilized.
The rhinoceros used to roam throughout Asia, India, and Africa. However, Asian countries have been slaughtering the rhino since the seventh century without any consideration for reproductive replacement. This has led to the rhino's extinction throughout Asia, leaving these countries to seek out rhino horn sources elsewhere. They see third world economics as a prime motivator to get exactly what they want without any resistance.
South Africa justifies their position by stating this act would better control poaching. However, the reality of that statement is far from the truth, as was made evident through the actions of tusk poachers in Kenya. When Kenya allowed the sale of tusks in 2007 purportedly acquired through natural causes, investigations revealed that act turned out to be an effective open doorway for illegally slaughtering elephants and trafficking the tusks. Let us not allow the same fate to befall the endangered rhinoceros.
For those interested in lending their support for the endangered rhinoceros sign the
Stop South African Rhino Initiative
and show them that globally we are capable of common sense and sound decision making.
You Should Also Read:
Elephant Tusk Complications


Related Articles
Editor's Picks Articles
Top Ten Articles
Previous Features
Site Map



Follow @WildlifeWelfare
Tweet





Content copyright © 2023 by Deb Duxbury. All rights reserved.
This content was written by Deb Duxbury. If you wish to use this content in any manner, you need written permission. Contact Deb Duxbury for details.