Cheating on the Atkins Diet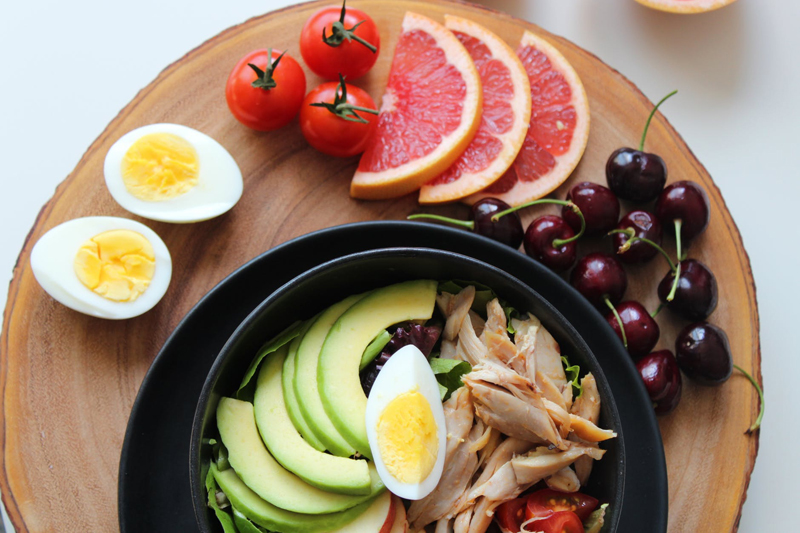 You've adapted to the low carb diet and are enjoying the fresh veggies and fish that make up your diet. But one night you're at a friend's and are served chicken pot pie and mashed potatoes. What will happen to your diet?
There will undoubtedly be times during your low carb lifetime that you're trapped in situations like this. You can't make your friends cook a new meal for you! And it'd be impolite to refuse to eat. So you smile graciously and start eating.
I've been at my target weight, 122, for a few months now and have stayed there quite easily. So when I had a chicken pot pie and mashed potatoes-and-starchy-gravy presented to me, I was concerned. Would I blow up like a balloon? Would I suddenly start craving carbs?
First off, I found that neither the pastry in the pot pie nor the mashed potatoes tasted GOOD to me any more. Both tasted cardboardy and flavorless. Since most of what I now normally eat is fresh and flavorful, I suppose it's no big surprise that a pot pie pastry and mashed potatoes lacked flavor in comparison. Yes, the gravy was good, as was the INSIDE of the pie, but I could just as easily have had both without the 'starchy stuff' underneath it.
Once I ate it, I felt like I'd eaten a lead balloon. My stomach was *heavy*, not full. And while I felt the sugar rush while eating, as soon as dinner was done I was practically asleep. So much for enjoying the evening!
The next morning I'd gained maybe .4 pounds, so hardly any at all. They were gone again by the following day, and I didn't have ANY carb cravings for other carbs. So your body easily recovers from a one night slide.
If anything, the experience showed me just how little flavor things like bread or potatoes have once you start eating fresh fruits, veggies and seasoned meats. The flavors you enjoy with potatoes are always in the toppings or dressings. Who eats a plain potato for the flavor?
So the end result is that eating the bread and potatoes that once didn't have a long lasting effect on my weight. But it was a clear indication that 1) it really does cause physical and emotional roller-coasters and 2) it's not that tasty anyway. Just enjoy those sauces on your other, flavorful food!
Low Carb Basics
Lisa Shea's Library of Low Carb Books


Editor's Picks Articles
Top Ten Articles
Previous Features
Site Map



Follow @LisaLowCarb
Tweet





Content copyright © 2022 by Lisa Shea. All rights reserved.
This content was written by Lisa Shea. If you wish to use this content in any manner, you need written permission. Contact Lisa Shea for details.