The Fat Fallacy - Will Clower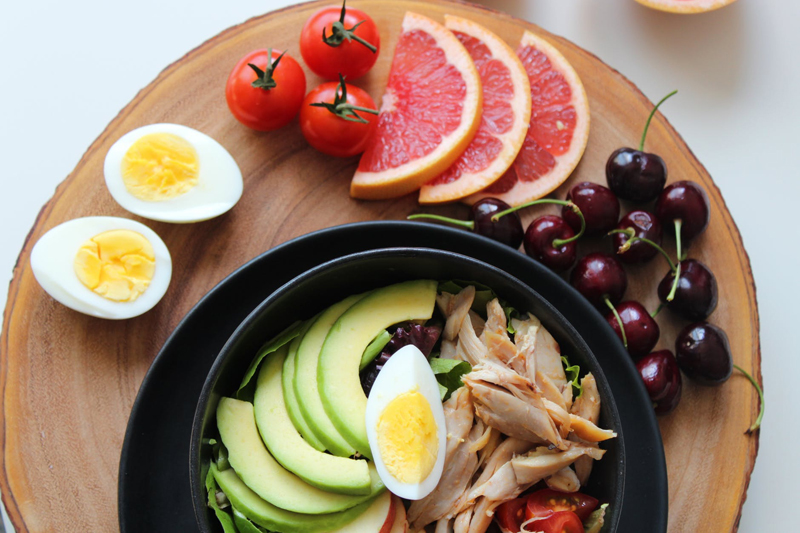 The Fat Fallacy by Dr. Will Clower explains how the French drink wine, eat rich foods and still manage to maintain healthy weights.
I have to admit that, having read many diet books in the past, I took the first few chapters with a grain of salt. The beginning chapters don't talk much about WHY the diet works. They instead try to hype the reader up with generalities such as everybody who goes to France loses weight, that French people are all thin, that eating as much chocolate as you want isn't a health risk. Unfortunately, every single person I know who has gone to France in the past few years has come back heavier. I know many heavy French people. And I can't imagine that anyone REALLY believes that you can eat whatever you want to and maintain a healthy weight.
Later in the book, though, Dr. Closer gets into his actual diet system, which makes much more sense than the hype of the beginning. He starts to tone down his claims and leaven them with common sense. In essence the book now says:
* Take smaller bites and put less onto your plate.
* Serve in slow courses so that you eat less but enjoy it more.
* Eat slowly so that you realize you're full, and therefore eat less.
* Walk around town a lot, which gives you exercise.
* Eat non-processed food so you cut down on sugar intake.
* Learn to enjoy non-sugary food, so that you are not reaching for chocolate and sweets.
All of these are applicable to any way of life, any diet, and aren't specific to the French. It would be true of rural people in ANY culture, including our own.
I would definitely read this if you're a low carb dieter because of a lot of the wisdom sprinkled through the book. The eating-in-courses and eat-slowly-while-taking are both great ideas for any person. Exercise is always a key part of healthy living. Any suggestions that involve fresh food, healthy food and non-sugared foods are good ones.
But look for those gems of information amongst some fluff. There seems to be an awful lot of marketing-speak, to get us salivating for a solution, amongst the actual useful information.
Low Carb Book Reviews
Buy Fat Fallacy from Amazon.com
Lisa Shea's Library of Low Carb Books


Editor's Picks Articles
Top Ten Articles
Previous Features
Site Map



Follow @LisaLowCarb
Tweet





Content copyright © 2022 by Lisa Shea. All rights reserved.
This content was written by Lisa Shea. If you wish to use this content in any manner, you need written permission. Contact Lisa Shea for details.