Tips to Secure Your Home During Your Vacation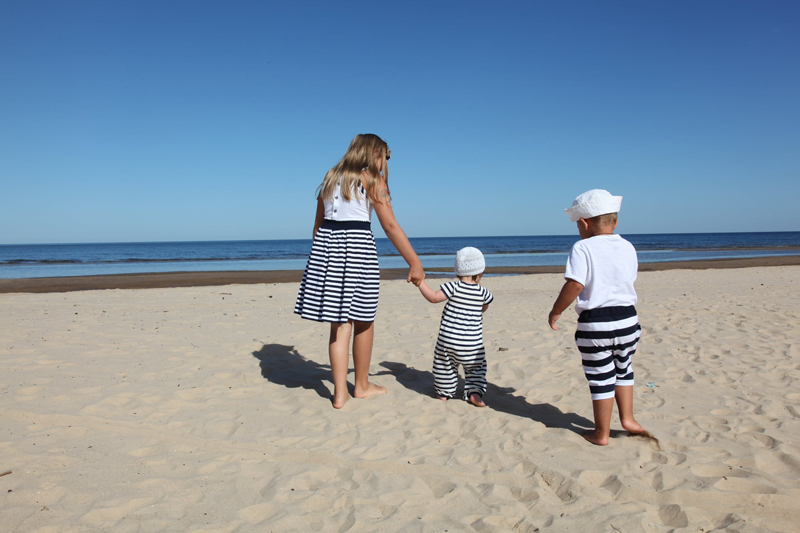 Are you fearful that someone may break into your home while you are away on vacation? You are not alone. I think that most people are afraid that while they are away on vacation, thieves or vandals might do some dirty work at their residence. Don't let that fear keep you from having an extended vacation with your family. Some of the latest smart home technology gadgets can help you keep your home safer while you are relaxing on vacation.

Not knowing what's happening back home can make anyone uneasy. Sure, you can ask friends and family members to drive buy your home or come inside and water your plants, but when you are away you can't really dictate how often they stop by. What if they get too busy to make the trip? I love the latest spy cams that empower owners. With strategically-placed video cameras, you can check on your home when you want to see what's going on. You can monitor your home via your cell phone, laptop computer, or notebook. So, if you want to make sure that your landscaper cut the grass, you can take a peak and see. If you want to see if your window is secure, you can probably check that out, too. I think that it would be smart to position the cameras so you can see if you have junk mail on your front door, because that's a telling sign that no one hasn't been home for a while.

Once you see the junk mail, you can ask a friend or neighbor to remove it, and then you can check to see if the good Samaritan did as you asked.
I know that whenever I leave home, I always double-check to make sure my doors are all locked. The latest smart home gizmos actually allow home owners to lock their doors while they are away. You can also control your lights, which really can give the impression that someone's home. I'd take it a step further and control the television, because the sound and lights from the TV can probably fool anyone who is casually checking your home out.

The security measures I outlined will help give others the impression that your home is lived in while you are away, but an alarm system that will alert you and the police that something is awry will keep your home even safer. As soon as your home's security is breached, you'll know. Hopefully, the intruders will vacate the premises and others will get the picture not to tamper with your property while you are away.



Related Articles
Editor's Picks Articles
Top Ten Articles
Previous Features
Site Map





Content copyright © 2022 by Claudine Williams. All rights reserved.
This content was written by Claudine Williams. If you wish to use this content in any manner, you need written permission. Contact Tiffiny Spire for details.