Discovering Your Soul Signature - Book Review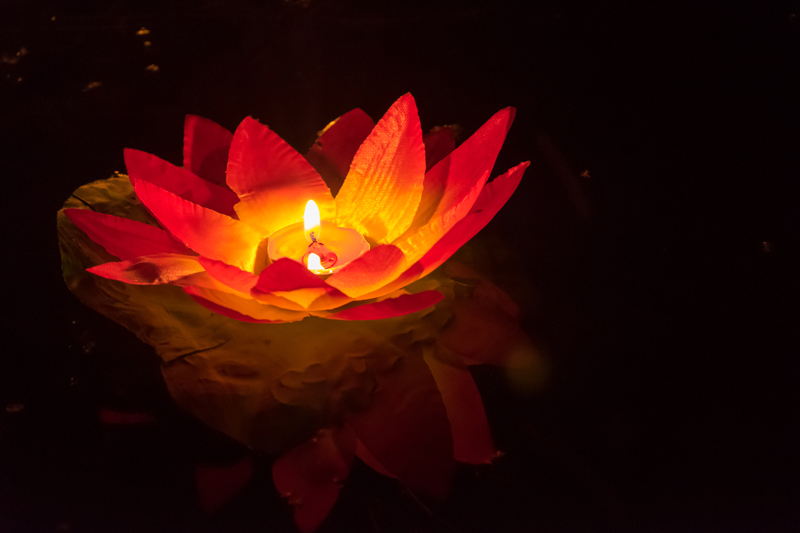 Penache Desai was born and raised in London, England. He experienced a profound and life-altering event in his early twenties. During a time of intense fear and despair he was showered by Divine love and light. It was then he realized that all of his past experiences were leading up to his own self realization. He was meant to be a messenger of love and spiritual awakening. With this knowledge he finally felt inner peace and a sense of purpose. He is now considered a contemporary spiritual thinker and teacher.

His first book "Discovering Your Soul Signature – A 33 Day Path To Purpose, Passion & Joy" is "An invitation to change the energy that surrounds you, find the harmony that comes with self-acceptance, and, in the process, discover your life's purpose and the boundless possibilities that await you." When I read this quote inside the book's cover, I had to read more. Penache describes our emotions as energy in motion, and how we deal with our emotions is how we affect the quality of our lives. Perhaps we have allowed others to make us feel unworthy or unloved. Perhaps we have done this to ourselves. Because of this sabotage, our soul signature, which is the deepest and most true part of our identity, has become blocked.

Penache's book concentrates on one emotion a day. Each day has a morning, noon, and night section. Reading each portion takes only a few minutes, and he encourages you to reflect on what you have read, how it affects you, and how it has held you back from becoming your true self. Emotions examined include fear, sadness, anger, guilt, and shame. He also expands the internal work program by addressing the ego, self-judgment, addictions, not feeling good enough, and change. On other days he focuses on harmony, gratitude, and finally, love.

It is tempting to read ahead to the next few days because the book is so well written and easy to understand, but I encourage you to follow Penache's guidelines. Take your time with it and focus on one topic a day. He will teach you how to deal with life challenges and how to release feelings that are stuck and holding you back, while realizing your self worth and sense of wholeness. As you free yourself and learn to love yourself for who you are, your potential for greatness is unlimited. You have unique gifts, talents, and abilities that will become clear to you. Your soul signature, your life purpose, will be understood and fulfilled.

I highly recommend this book. I found it to be very helpful in releasing negative emotions and inviting inner peace and self awareness. The lessons on self-love and self-acceptance are extremely valuable and instrumental in promoting freedom of your soul so you can live life on your terms with the quality and joy you deserve. I can't say it better than Penache:

"After all, there comes a point where you finally have to be good enough for you. You being you is the blessing. You being you is the miracle. You being you is enough. You being you is your soul signature."

I purchased this book for the purpose of review.




Related Articles
Editor's Picks Articles
Top Ten Articles
Previous Features
Site Map





Content copyright © 2022 by Debbie Grejdus. All rights reserved.
This content was written by Debbie Grejdus. If you wish to use this content in any manner, you need written permission. Contact Debbie Grejdus for details.