Review: Exposed, Uncovered, and Declassified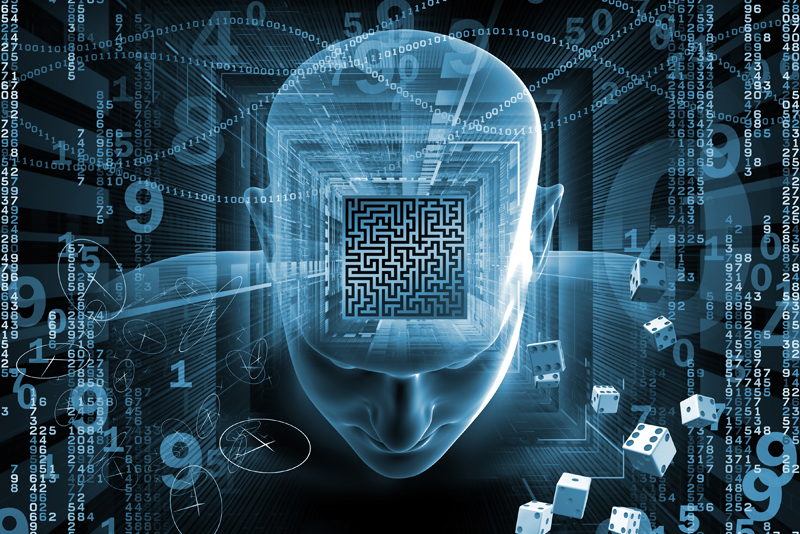 In the book Exposed, Uncovered, and Declassified: Ghosts, Spirits & Hauntings, Michael Pye and Kirsten Dalley have edited a fascinating collection of essays written by several experts in the paranormal field including Raymond Buckland, Dr. Bob Curran, Joshua P. Warren, Larry Flaxman, Dr. Andrew Nichols, and Micah Hanks among others.

Dr. Nichols is a psychologist, parapsychologist, hypnotherapist, and experienced investigator of the paranormal. In this book, he talks about the more common locations and types of paranormal experiences. He also addresses three major theories for one of my very favorite types of paranormal activity: haunted houses.

Larry Flaxman and Marie D. Jones offer seven intriguing theories regarding the definition of "ghost." Mr. Flaxman is an author and founder, president and senior researcher of ARPAST, the Arkansas Paranormal and Anomalous Studies Team. Ms. Jones is a bestselling author of many paranormal books, and runs paraexplorers.com, dedicated to exploring unsolved mysteries, with Mr. Flaxman.

Joshua P. Warren, author of a dozen books on the paranormal, discusses some of the most fascinating topics in the book. This was one of my favorites. He talks about various accounts of full body apparitions including captured images. He shows us an interesting photo taken from the renovation period of the White House, explains the bio-energy field of life, provides an amazing story of Kirlian photography, and talks about the quantum effects in our daily lives including the concept of thought as a physical power.

Author Raymond Buckland is very well known in the paranormal field. His chapter in the book is entitled "Talking to Ghosts," and he not only gives us the history of communicating with spirits, but details the enthralling story of Hydesville in upstate New York founded by Dr. Henry Hyde in 1815. His chapter is also one of my very favorites, and I have taken copious notes for further research into the information Mr. Buckland has provided.

Journalist Michael Tymn serves as vice president of the Academy of Spirituality and Paranormal Studies. His contribution to this informative book explores the afterlife, guides us to passages in the New Testament encouraging spirit communication, and teaches us about Spirit Release Therapy.

Micah A. Hanks is also a journalist and investigator of the unexplained. He has a column featured in UFO Magazine. He discusses the biological aspects of the paranormal including the relationship between schizophrenia and the paranormal. He also talks about DMT, the spirit molecule.

Nick Redfern is a journalist and author interested in the cryptozoological aspects of the supernatural. He runs the American office of the British-based Center for Fortean Zoology. He offers the possibility that Bigfoot and Loch Ness might actually be ghosts. He also explores the Man Monkey sightings in England which took place from 1879 until 2008. He also discusses the Black Dog of Newgate, and other cryptid sightings.

Ursula Bielski's chapter is about phantom hitchhikers, around since Biblical times. She also discusses Chicago's Resurrection Mary who first appeared in the 1930s; and, the Phantom of Blue Bell Hill. Ursula is an author, and the founder of Chicago Hauntings, Inc.

Loyd Auerbach, MS, is the director of the Office of Paranormal Investigations. He is known as "Professor Paranormal," and has interestingly added chocolatier to his repertoire (www.hauntedbychocolate.com). Auerbach's chapter is specifically designed to guide ghost hunters in their investigations.

This book is a must-have for anyone interested in furthering their education in paranormal research. I am so excited to have found a book with so many contributions by such experts in the paranormal field. I have learned an incredible amount of information, and will be kept busy for weeks researching for more details about these mesmerizing subjects and stories.





Related Articles
Editor's Picks Articles
Top Ten Articles
Previous Features
Site Map





Content copyright © 2023 by Deena Budd. All rights reserved.
This content was written by Deena Budd. If you wish to use this content in any manner, you need written permission. Contact Deena Budd for details.