Marriage and Spirituality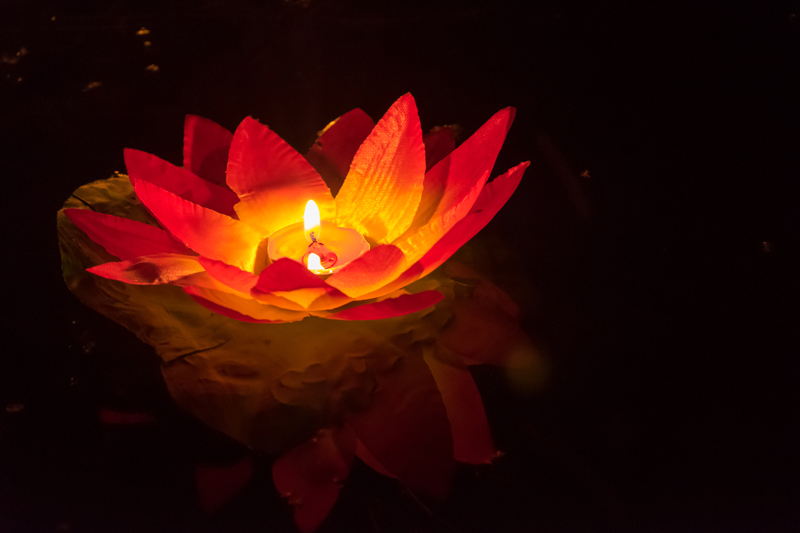 Marriage is the joining of two people in love. They form a partnership based on similar values, goals, friendship, affection, and a desire to spend the rest of their lives together. A relationship based on love, trust, respect, and giving promotes spiritual attunement between husband and wife.

Within some religions marriage is considered a sacred sacrament, a blessed union. In a religious ceremony the couple enters into a holy covenant with God, the Goddess, the Divine, the Creator, or Great Spirit. Family and friends share in rituals that support the couple as they embark on their new journey together. This celebrated occasion in itself gives the newlyweds an affinity not only with each other, but with the higher power they believe in, as well as with their loved ones around them who share in their joy. A husband and wife who have strong religious beliefs will feel that they are living their lives in faith and love in ways that are intended for them, and the pair will regularly attend services unique to their faith to renew that spiritual association going forward.

Couples who choose a civil ceremony will still feel a spiritual connection with each other because of their feelings of love, respect, and commitment. It's a comfort to share life with your best friend, and there is harmony when each person is accepted for who they are as individuals. Not only is it important for a couple to spend time together to share in various activities, but it is also equally important to have time apart for each person to develop their own talents and interests. Communication is important for learning about each other and for staying in touch with what is important in each other's lives. This awareness and respect ensures happiness between two very distinct people.

One of the most significant ways a couple nurtures their devotion and love is through intimacy. The act of giving and receiving reaches the very essence of each person and enhances the bond between the couple. They experience the feeling of closeness through touch, and a peace within themselves and with each other. Loving in a passionate way is a means for a husband and wife to be expressive and to affirm the love they share. Being intimate is being vulnerable, and in order to share what lies deeply within there must be great trust.

A married couple may choose to have one or more children. This decision may be influenced by their religious or cultural beliefs, but primarily they have a strong desire to bring new life into the world. A child is a gift and a blessing to parents who want to nurture this life with love and guidance. This mutual goal brings with it a sense of purpose, and requires the couple to support each other and to sacrifice personal wants for the benefit of another human being. The love between spouses is intensified by the great love they have for their child, the new life they have created.

Through the promise they have made to love and to honor each other until death parts them, a married couple will find spirituality in the life they share together, as well as in the freedom to be who they are meant to be as individuals. The spiritual journey is personal, but it can also intertwine with the journey of a partner who is deeply loved.



Related Articles
Editor's Picks Articles
Top Ten Articles
Previous Features
Site Map





Content copyright © 2022 by Debbie Grejdus. All rights reserved.
This content was written by Debbie Grejdus. If you wish to use this content in any manner, you need written permission. Contact Debbie Grejdus for details.