The Color Blue and the Spirit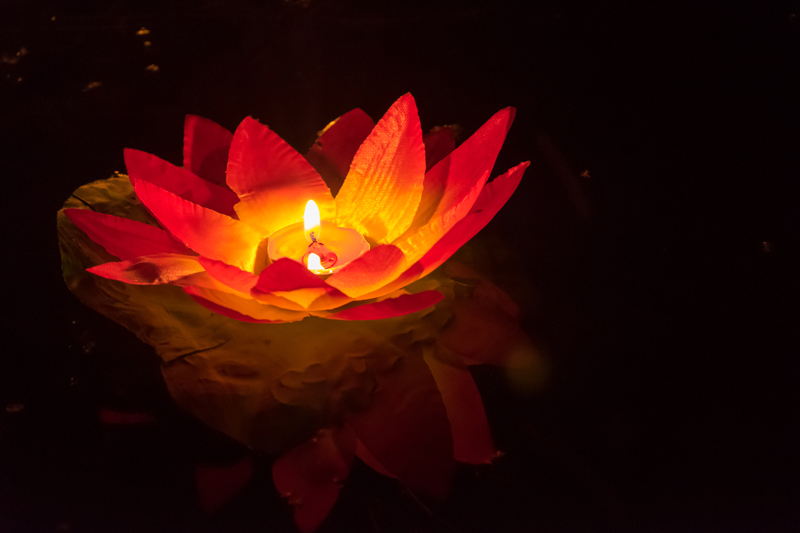 Blue is a very relaxing and restorative color. It ranges from the palest hue which symbolizes health, softness, and calm, to a deep ink blue symbolizing strength, loyalty, and trust. Blue promotes rest and balance, connection to self and one's purpose, and inspires creativity.

Blue is found in nature, most prevalent in the rich color of the sky that holds the mighty sun, and it is reminiscent of the air we breathe. Blue is a color we associate with water, whether in the vast thunderous ocean, a calm lake, a racing river, or a meandering stream. Air, sky, and water are all necessary for life to exist. Blue stones including sapphire, blue band agate, blue topaz, lapis, sodalite, and turquoise can be found all over the planet. Blue stones can be very healing in that they will help calm nerves and energize the throat chakra, the center for communication and self expression.

Many life forms are blue colored. Fascinating creatures such as birds, beetles, butterflies, frogs, fish, and other sea life come in shades of blue. Blue flowers like iris, cornflower, pansies, hydrangea, forget-me-nots, and delphinium grace our world. Blue is not just pretty but it can also be healthy. Blueberries, blackberries, plums, currants, blue potatoes, and blue corn are tasty and nutritious. Where we find blue we find a connection to other living things and the world around us.

People want a connection to nature and the tranquil feelings that the color blue will bring. They will paint rooms of their home in shades of blue in the areas designated for relaxation. They will decorate with blue fabrics, blue glassware, blue candles, pictures of water scenes and blue skies, and other such objects. Blue brings a desired serene touch to any room. The color is also a very popular inspiration for clothing, jewelry, cars, and many other things we utilize every day.

Blue is one of nature's most beautiful and peaceful colors, and we are innately drawn to blue. We enjoy the color out in nature and we strive to bring blue into our daily lives in many ways. Blue can assist in the freedom of expression, especially where love is concerned. Not just soothing, blue can positively affect our physical, mental, and emotional health. Blue eases stress and suffering, inspires confidence, and restores a sense of wellness. Being calm will bring us closer to our inner being, and as a result our personal wisdom and truth will have a chance to shine.



Related Articles
Editor's Picks Articles
Top Ten Articles
Previous Features
Site Map





Content copyright © 2022 by Debbie Grejdus. All rights reserved.
This content was written by Debbie Grejdus. If you wish to use this content in any manner, you need written permission. Contact Debbie Grejdus for details.