Labatt Blue Light Low Carb Beer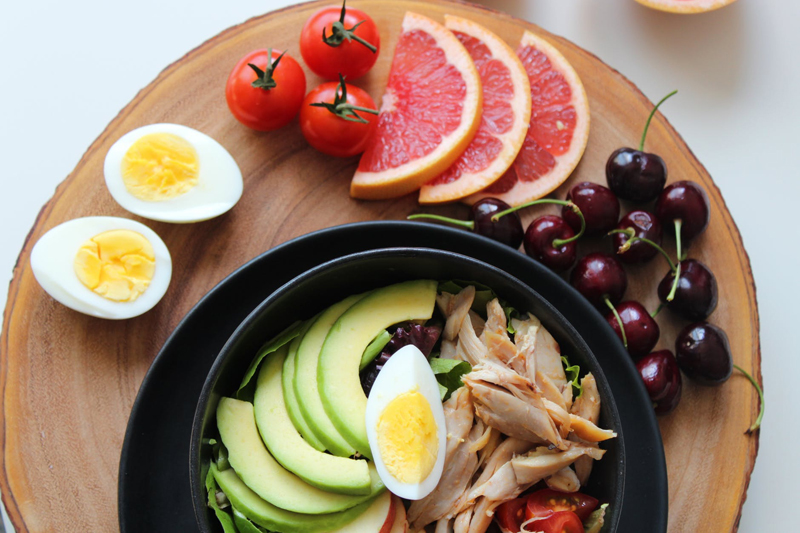 Labatt Blue Light low carb beer has found a way to cut carbs - they dropped their beer bottles from holding 12oz to 11.5oz :). So you now ingest fewer carbs, because you drink less beer. The price didn't go down to match, though.
To call this a "light" beer is a little disingenuous. It has 7.6g of carbs per short-changed bottle. That's pretty much the same - ounce per ounce - as many normal beers on the market. Plus, you "lose" a half ounce with each bottle you drink.
As you might imagine, since it has practically all the carbs of a regular beer, the body of it is not watery. It's pretty close to a regular beer. It has sort of a light, sparkly flavor to it, almost sweet at first, then with a hint of bitter taste and a short finish.
Labatt Blue Light is a pilsner, meaning it's in the style of pale lagers originally from Czechoslovakia.
I've tried this numerous times with peanuts, common bar-style, and it was OK. It heads in that "crisp and clean" direction of flavors. Maybe even a bit TOO bubbly for me. But I've already picked on Bud Light at this point for having 6.6g of carbs and calling itself a low carb beer. For Labatt Blue to make that claim with nearly 8g of carbs is bordering on silly.
For me, it's just way too many carbs to even fall into the low carb / light category for beer.
Serving: 11.5oz
Carbs: 7.6g
Calories: 108
Alcohol: 4.0%
UPDATE OCTOBER 2008: I have gotten the following email from a visitor: "I just started drinking Labatt Select. It is a low carb beer. Carbs 2.5g; Calories 88; Fat 0; Protein 0.8." I have not seen this in my stores but I will see if I can find it to write it up!
UPDATE MAY 2014: Labatt used to be 12oz with 8g carbs, 111 calories, and 4% alcohol. It now dropped to 11.5oz with 7.6g carbs, 108 calories - and still 4% alcohol. Since the alcohol and formulation seem unchanged, it appears the only reason you're getting fewer carbs and calories is you're not drinking as much as before.
Also note that there used to be a Labatt 55, Labatt 52, and Labatt Sterling. It seems that none of these are available any more.
Low Carb Beer Comparison Chart
Low Carb Beer Reviews – Low Carb Reference
Beer is an integral part of many peoples' lives. How do you drink beer and maintain a low carb, healthy diet? This book provides beer reviews, tips, and ideas for losing weight while enjoying beer.

Low Carb Beer Reviews – Low Carb Reference - Full Details
Lisa Shea's Library of Low Carb Books
You Should Also Read:
Low Carb Beer Reviews – Low Carb Reference


Related Articles
Editor's Picks Articles
Top Ten Articles
Previous Features
Site Map



Follow @LisaLowCarb
Tweet





Content copyright © 2022 by Lisa Shea. All rights reserved.
This content was written by Lisa Shea. If you wish to use this content in any manner, you need written permission. Contact Lisa Shea for details.