Effective Carbs vs Total Carbs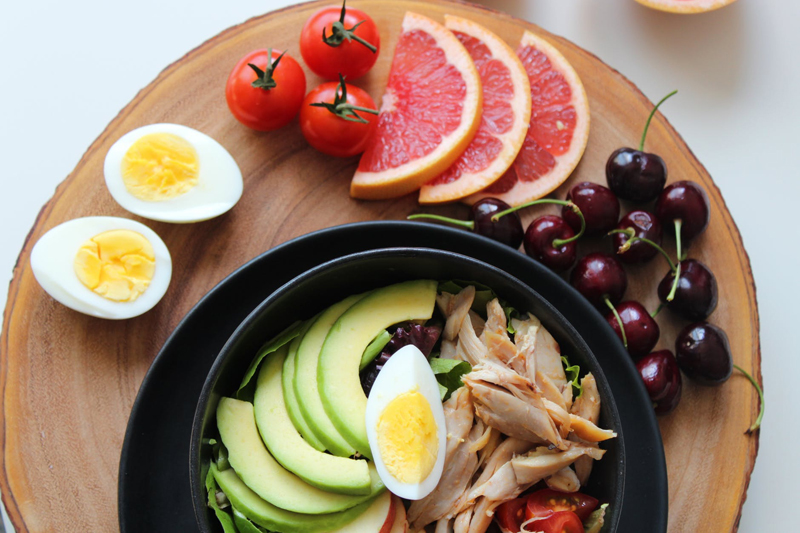 When you look at the back nutrition panel of a processed food, it lists Total Carbohydrate. But then it lists dietary fiber and sugars. What is the final, effective carb count?
First, just what ARE carbs. Read up on
The Basics of Carbohydrates
to learn about these sugars and starches. Carbs are the white sugars, the starchy pastas and potatoes in life. Avoiding carbs is NOT avoid avoiding vegetables!! You should eat LOTS of vegetables on a low carb diet. Avoiding carbs is about avoiding SUGARS and STARCHES.
The whole point of counting carbs is to figure out how many carbs in a given dish will have an impact on your blood sugar levels and your potential fat gain or loss. You want to keep your blood sugar levels even, so you do not have hunger cravings or interrupt your fat loss. You normally want to keep your carb intake below a certain number that for you represents the amount of carbs your body needs to get energy for the day. That way, the remaining energy will come from your fat cells that you are trying to get rid of.
Because of that, the only carbs you count are the ones that can GIVE YOU ENERGY. Any carb that just goes in one end and out the other end doesn't count towards your Effective Carbs, because those carbs will not effect at all how your body gets energy or burns fat.
Dietary Fiber
One of the values listed on a nutrition panel is dietary fiber. While fiber is a carb, it is NOT used by the body for energy and is not processed. Fiber is CRITICAL to keeping your digestive system clean and working smoothly. But it doesn't get turned into energy or fat, so it is meaningless as far as your weight loss goes. So if for example the Atkins chips bag has 8g of carbohydrates - but 4g of those are dietary fiber - it actually only has 4g (8-4) of MEANINGFUL or effective carbs. If you ate a serving of chips, you would only count that you had ingested 4g of carbs.
Carbohydrates - Basic Information on Carbs
Lisa Shea's Library of Low Carb Books


Editor's Picks Articles
Top Ten Articles
Previous Features
Site Map



Follow @LisaLowCarb
Tweet





Content copyright © 2019 by Lisa Shea. All rights reserved.
This content was written by Lisa Shea. If you wish to use this content in any manner, you need written permission. Contact Lisa Shea for details.