The 4 Day Diet - Ian K. Smith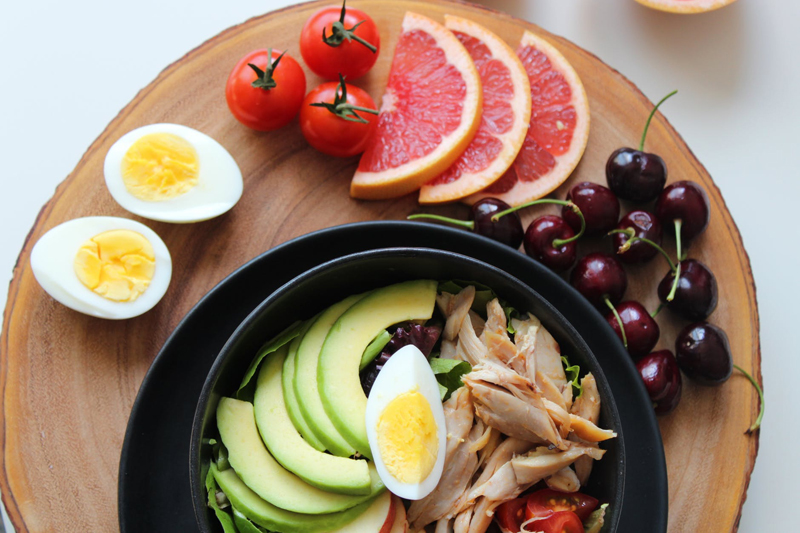 The 4 Day Diet by Ian K. Smith is a bit of a misnomer. It is not actually a diet you do for only four days - and the book is primarily NOT a diet book. It is all about your mindset before you take on any diet.
The audio version comes on three CDs that you can listen to in your car. I have to admit I've gotten really spoiled with my iPod, being able to always start and stop whenever I wish and restore in the exact same spot. I'd recommend people rip this to their iPod for that ease of use.
The second thing to know here is the CD does not have all the information on it. In several places the reader says "refer to the PDFs for the rest of the information". You need to have access to a computer to print out those PDF charts, recipes and so on. I definitely feel this is better than trying to listen to him read out all the ingredients and instructions to a long recipe step by step, but it's good to know this is a requirement.
While the title says diet, the information is really NOT about a specific way of eating. The vast majority of the book is about your mindset before you take on any lifestyle change. It talks about why people fall into patterns, why they turn to comfort food to solve problems, how lack of sleep and other issues can exacerbate weight problems. The book does a great job of providing study information, sports analogies and a number of other techniques for making the points. That way regardless of the background of the listener something is likely to "click".
So many diet books just say "eat more fish" or "eat less sugar". That's nice advice but it doesn't tend to address the actual issues that cause most of us to be overweight. We KNOW what healthy eating is about. Why don't we do it? That is much more complicated. This book helps us figure that out and take steps to address those actual underlying issues.
Yes, at the end of the book there are little mini-diets of four days, that you chain together one after another. I would consider this the weakest part of the book. If you have only four days worth of food choices, and then try it again, you're going to be bored very quickly. Yes he has a number of options, but it is really only a side-note to his main book. I would stick with a fully worked out diet for "what to eat" that provides a lot of options and structure and background.
Even so, that's only a minor complaint. I think the book does a great job with its main mission, which is to help ensure the dieter has the proper mindset before beginning a diet. If you follow through the information for that aim alone, I find it time well spent.
Highly recommended.
Buy The 4 Day Diet from Amazon.com
Lisa Shea's Library of Low Carb Books


Related Articles
Editor's Picks Articles
Top Ten Articles
Previous Features
Site Map



Follow @LisaLowCarb
Tweet





Content copyright © 2022 by Lisa Shea. All rights reserved.
This content was written by Lisa Shea. If you wish to use this content in any manner, you need written permission. Contact Lisa Shea for details.