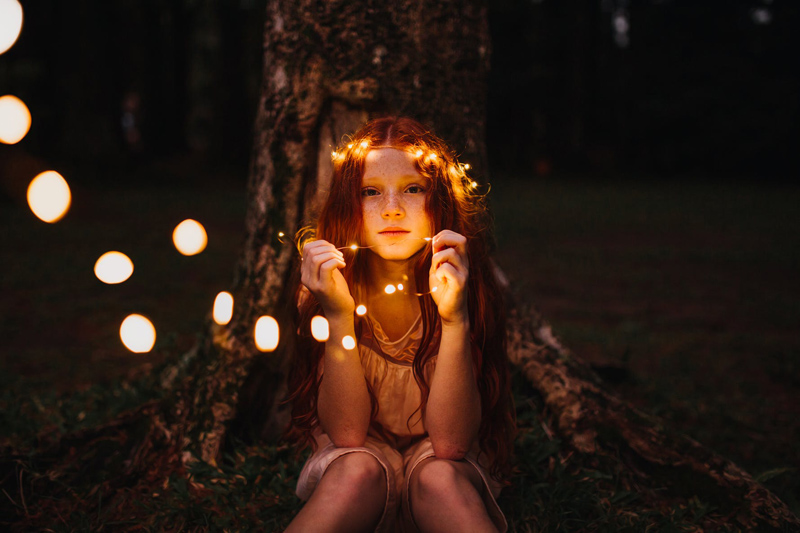 Long ago on Christmas Eve, a small baby by the name of Buddy is accidentally whisked away from an orphanage to Santa's workshop in the North Pole when he crawls into Santa's toy bag. Quickly taken under the wing of a surrogate father, Papa Elf (Bob Newhart), Buddy is raised as an elf. But, as he grows three time the size of a normal elf, it becomes painfully apparent that Buddy (Will Ferrell) will never quite fit into the elf world. This holiday season, Buddy sets off to New York to find his true family and place in the world.
Travelling to a world that Buddy never knew existed, he quickly discovers that the big city isn't all sugarplums and candy canes. He is as much an outsider as he was at the North Pole. While tracking down his true roots, Buddy finds his real father, Walter Hobbs (James Caan), a "Scrooge"- like, workaholic publisher of children's books who's been a regular on Santa's "naughty" list. Of course, Walter does not believe that Buddy is who or what he claims to be. Even after DNA testing proving what Buddy claims, Walter still rejects Buddy. Partly because Walter barely has time for the family that he knows and partly because of the embarrassment he feels as he perceives Buddy as being mentally unstable. Buddy's father isn't the only thing that he discovers. Buddy finds that he also has a new mom, Emily (Mary Steenburgen) and a cynical ten-year old stepbrother, Michael (Daniel Tay).
Though shocked by the news of Buddy, Emily is elated and insists that Buddy live with the Hobbs in their Upper East Side apartment. Emily is charmed by Buddy and believes him to be a great addition to their family. He has a knack for bringing out the inner child in Emily, which enables her to easily respond to him. Unfortunately, Walter remains uncomfortable with Buddy being around because he believes Buddy to be crazy. And, to make matters worse, Michael is less then enthusiastic about Buddy's presence. Michael has alot of problems. His mom and dad are always working. He doesn't have any friends. And, he hasn't had the opportunity to really bond with his father. Michael simply wants to be left alone.and not talk to anyone. He just wants to be his own person and do his own things. But, with this 6'3" elf coming into his life, he feels that things can only get worse.
Surprisingly enough, their relationship develops into friendship when Michael is bullied on his way home from school and Buddy comes to the rescue with a little bit of snowball action. Michael, now, knows that he has someone to depend on and not betray him. He realizes that he has something great. And, with Buddy's help, they can fix the problems at home.
But, pulling his family together isn't the only challenge Buddy faces. In the melting pot metropolis of New York, instilling the Christmas Spirit in the hearts of cynics is a battle all its own. And, it's going to take a lot more than Santa and Buddy's innocence and purity to bring the true belief of Christmas into cynical hearts and power Santa's sleigh through the smog-ridden skies of New York.
You Should Also Read:
Elf: Rotten Tomatoes Review
Will Ferrell As A Giant 'Elf': CBSNews


Editor's Picks Articles
Top Ten Articles
Previous Features
Site Map





Content copyright © 2018 by Cathy Spearmon. All rights reserved.
This content was written by Cathy Spearmon. If you wish to use this content in any manner, you need written permission. Contact Cathy Spearmon for details.