Was Bobby Jones a Pro Golfer?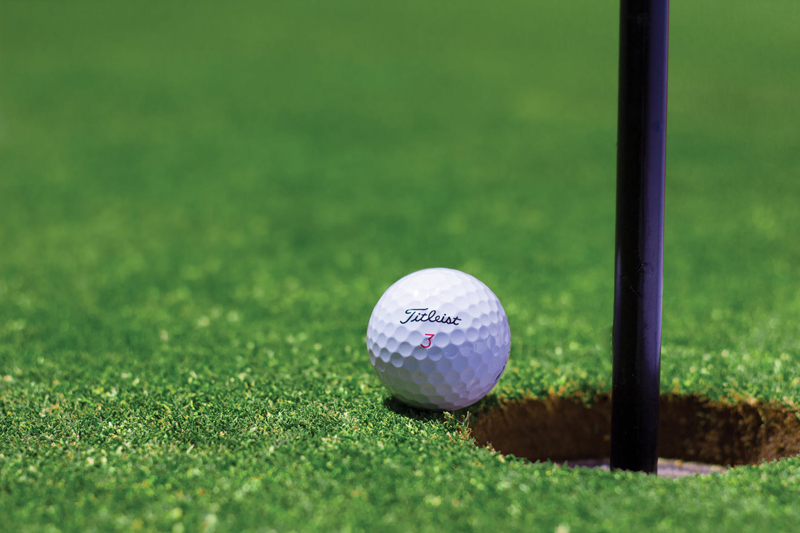 This is a question that was sent into Golf Digest that Bobby Jones who is considered an amateur as he made a good living off of golf should have been considered a Golf Pro. The following is the answer by the Golf guru of Golf Digest saying that Bobby Jones held an engineering degree from Georgia Tech and another of literature from Harvard. He spent a year at Emory and passed the bar exam and became a lawyer. He was just a part time golfer but won 13 major tournaments and founded Augusta National.

When he retired from golfing he was penniless in 1930 after he received the Grand Slam of Golf winning the Open and Amateur championships both here and abroad. He was just 28 but his life to another turn as in 1931 Warner Brothers made a dozen short films to show to show how he played golf. These short films were used to show in movie houses across the country. He was paid $600,000.00 which actually is the same as $29.2 million in today's market. These films were a great success and proved profitable for Jones.

Along with this new adventure Bobby Jones received an endorsement by Spalding which made him a wealthy man. He continued to stay at home in Atlanta and practiced law. He then was troubled with a spinal disease that left him unable to play golf even walk. His legacy will live on as one of the greatest golfers of all times.

When you consider the golf equipment he used at that time was no where as refined as the clubs, courses and balls used today. Compared to the golfers of today with their high tech golf clubs, groomed course and special balls the accomplishments that Bobby Jones earned was nothing more than a miracle. His swing was so grooved that he could take on any golf course. We also must remember that there were not the number of golf pro's as there are today. So the competition wasn't as intense as we see now on television.

As for Tiger Woods who is an amazing golfer and has kept us all mesmerized with his playing ability. When one has the natural ability to play as well as Tiger and Bobby Jones it is great for golf. Through the years we have had great golfers such a Jack Nicklaus, Arnold Palmer and many more. The answer to the questioner as was Bobby Jones a Golf professional or an amateur, the golf guru as he said his greatest legacy to golf was his stoicism in the face of a tournament or in the face of the cruel turn of events in his life. Jones taught us that come what may, the ball is to be played as it lies.



You Should Also Read:
Golf Digest


Related Articles
Editor's Picks Articles
Top Ten Articles
Previous Features
Site Map





Content copyright © 2019 by Letta Meinen. All rights reserved.
This content was written by Letta Meinen. If you wish to use this content in any manner, you need written permission. Contact Sandy Eggers for details.