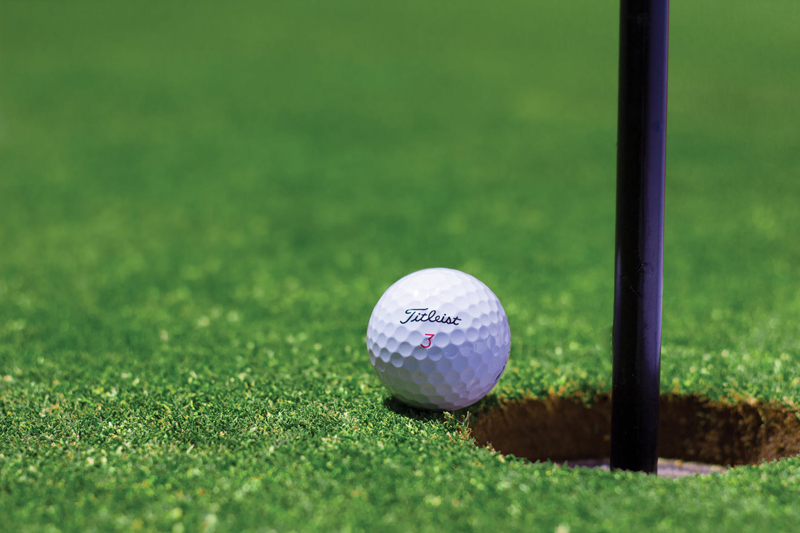 A way to build up a healthy life for weight control, to build up muscles and have more physical energy is with good protein in your diet. The way to be sure you have a solid round of golf is make sure you take advantage of including protein for more power. Depending when you usually play golf morning or afternoon make sure the meal you have before you play is full of protein.

If your meal is breakfast make sure you include sausage and eggs or if your tee time is a little later in the morning you can take protein with you to snack on as you play. Cubes of cheese, lean slices of any kind of meat, hard boiled eggs make a good carry with you in a cooler or insulated lunch bag.

Research indicates that eating the right amount of protein will increase your physical activities like golf. Protein is also a key to successful weight loss and diet management. This decreases in body fats and increases lean muscle tone, all this would surely improve on the power to hit those golf shots.

Usually my golf times is in the middle of the morning around 10:00 to 11:00 a.m. so I have yogurt, fruit and granola along with green tea and orange or cranberry juice. I have an insulated lunch bag that I pack cold water, salad items like cherry tomatoes, zucchini, celery, carrots. Another plastic container holds cheese slices, cold meat or a hard boiled egg. I may carry some of my whole wheat crackers, thin slice of whole wheat bread or even beef jerky. In the summer hot weather I will bring pretzels for the extra salt and my water bottles will be frozen then I always have lots of cold water to carry me through the 18 holes. All this helps with keeping my energy level strong.

Since I am a chocolate freak I may bring just one or two of my Truffles as there are certain times during those 18 holes that I need that chocolate kick. By carrying your protein and energy supply with you it will help you keep yourself strong through out the full round. I never drink high caffeine soft drinks or eat anything high in salt as these things are not good for my blood pressure. I watch what I eat and have never had to take high blood pressure medicine. Since I am careful with my diet I am not on any medication but I do take my vitamins plus fish oil and small aspirin every morning. Remember eat right and stay healthy to improve and keep your golf game intact.



Related Articles
Editor's Picks Articles
Top Ten Articles
Previous Features
Site Map





Content copyright © 2022 by Letta Meinen. All rights reserved.
This content was written by Letta Meinen. If you wish to use this content in any manner, you need written permission. Contact Sandy Eggers for details.