Animal Welfare, Human Health, and Chemical Abuse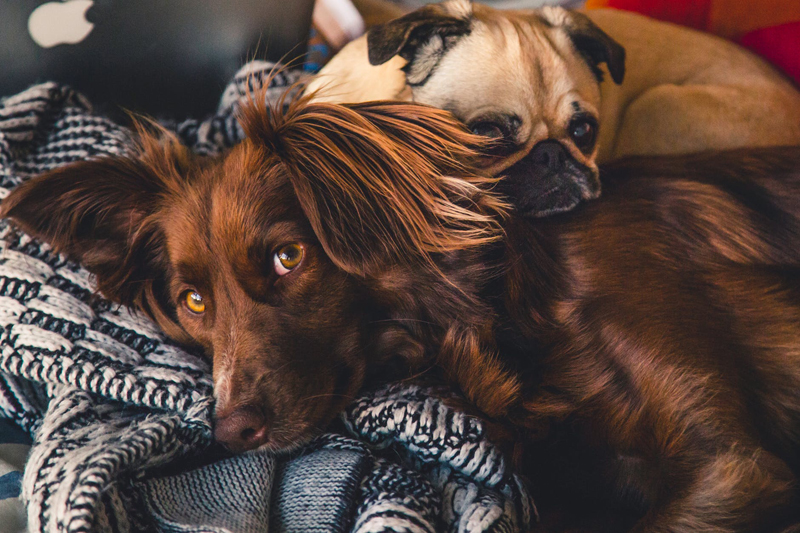 One of largest experiments initiated by Monsanto is not found in a lab, but on animal farms and with people residing in Argentina, Brazil, Chile, China, Colombia, Costa Rica, Ecuador, Egypt, Guatemala, Honduras, Jamaica, Lebanon, Mexico, Panama, Pakistan, Paraguay, Peru, Salvador, South Africa, South Korea, United States, Uruguay and Venezuela. The experiment involves the liberal use of a genetically engineered Bovine Growth Hormone (rBGH) or Bovine Somatotropin (rBST), commercially known as Posilac.
Although the bovine hormone is naturally found in cows, the purpose of the synthetic alteration is to manipulate the metabolism rate to cause animals to gain weight. The surface result is fatter cows for greater meat and milk production. However, Independent research studies concluded that there are at least 20 toxic side effects suffered by cows injected to include, higher instances of deformed births, an increase to insulin production, and the persistence of a painful udder bacteria infection called mastitis. The infection causes chronic pus and blood to secrete into retrieved milk supplies, which has to be treated with high levels of antibiotics to combat.
In 2003, Monsanto sued several dairy farms in the United States for using a Quality Seal label, which indicated products were free of artificial hormones and antibiotics. This lawsuit changed clear labeling practices and forced farms to replace accurate label information with an arbitrary label that reads, the 'FDA States: No significant difference in milk from cows treated with artificial growth hormone.'
Consumers no longer had the choice to make informed purchases. Rather, they were subjected to the inaccurate concept that genetically modified foods are the same as nature's bounty every time they entered a grocery market. The repeated exposure to this misinformation is intended to induce public desensitization towards potential health risks. Ironic, as the express role of eating food is to derive the nutrients from the source to help the body function at optimal capacity.
Monsanto is a United States based company with high expectations of dominating the global agricultural market. However, when the American population's collective health is reviewed, it should raise high concern to the rest of the world.
Research shows that constant exposure to the genetically altered bovine hormone is linked to obesity, intestinal disorders, autoimmune diseases, and cancer. Further, the increased exposure to antibiotics through the food supply is linked as a casual factor for people building up immunities to antibiotics, rendering customary treatments ineffective. In turn, synthetic 'super-antibiotics' have to be created to help fight infections. This tactic worked to the advantage of Monsanto's spin-off company Pharmacia, which became a subsidiary of Pfizer pharmaceuticals.
If farmers are forced to subject animals to this synthetic hormone or lose their livelihood to frivolous lawsuits and consumers are not given accurate label information to make informed decisions; who does that leave in charge of animal and human health?
Monsanto lobbyists in the political system.
Former long-term Monsanto lawyers that hold the deputy commissioner's seat at the Food and Drug Administration (FDA) and crucial positions in the administrative branch.
Universities under Monsanto's thumb. Monsanto finances research programs at universities in an effort to legitimize submitting biased conclusions over empirical evidence to governmental departments. These university studies are conducted under the direct supervision and scrutiny of Monsanto consultants, as evidenced at Cornell University.
Supreme Court Judges who worked with Monsanto prior to appointment.
Monsanto employees hired into commanding positions within the Environmental Protection Agency (EPA).
The insertion of Monsanto researchers into the New Animal Drugs division of the FDA.
Former Monsanto employees in key positions throughout the United States Department of Agriculture (USDA).
Monsanto is listed as an S&P 500 company in the agricultural business. It generates billions of dollars each year under the guise of agricultural proliferation. To speak more precisely about Monsanto; it is a chemical factory that is constantly looking for ways to usurp nature's processes in an attempt to make humanity dependent on their poisons for profit.
For those interested, sign the
Ban Bovine Growth Hormone in Animals Initiative.
You Should Also Read:
Monsanto Linked to Bee Plight


Related Articles
Editor's Picks Articles
Top Ten Articles
Previous Features
Site Map



Follow @WildlifeWelfare
Tweet





Content copyright © 2023 by Deb Duxbury. All rights reserved.
This content was written by Deb Duxbury. If you wish to use this content in any manner, you need written permission. Contact Deb Duxbury for details.