Losing It - Valerie Bertinelli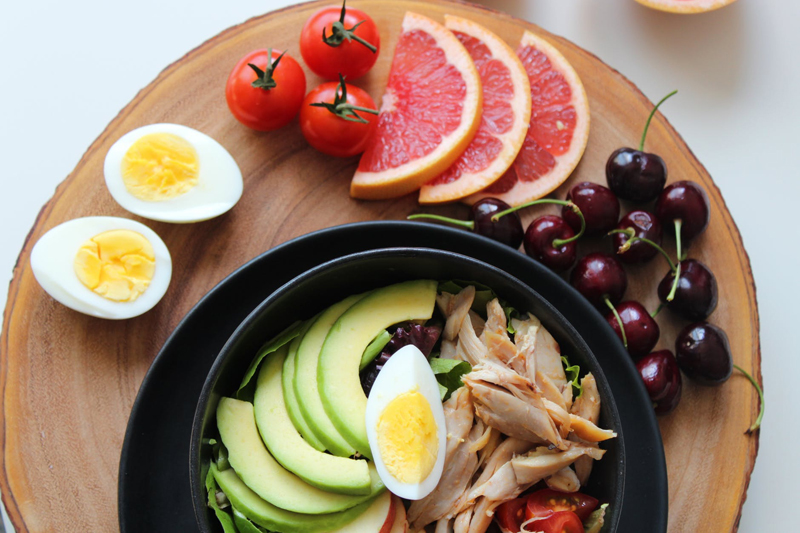 Valerie Bertinelli has always seemed the girl next door with the charmed life. She was married to rocker Eddie Van Halen, star of One Day at a Time, beautiful, funny. When we hear about the things she went through, it's like our best friend coming into our kitchen and sharing her troubles. We empathize, we understand.
The book - a diary, really - is just under 300 pages and is an engaging read. I went right through it from start to finish over the course of an evening. Valerie is just how you would imagine she'd be - up front, brutally honest, funny, human. She doesn't pull any punches - but you get a sense that she's real.
She was only 15 when stardom hit her, but her parents shielded her from much of the trappings of fame. She repeatedly praises them for keeping her grounded and watching over her. When she met Eddie, he was still living with his parents. A piano prodigy when he was young, son of a pair of musicians, he immersed himself in his music. They were just right for each other, and within 5 months they were planning a marriage.
Valerie makes it clear that this was way too quick, and that their 20 years of marriage was anything but smooth. He drank and did drugs. She alternately railed at him to stop or hid out from the problems. He cheated. She cheated. They went to therapy. They fought again. When their one child, Wolfie came along, she dedicated her life to her son, trying to make things work for him.
It is an incredible combination of events to read through. There are all the back stage tales of Van Halen told from an incredibly personal point of view. There are the glimpses into the "real man behind the star". There are also the stories of soccer mom shuttling, things any woman on the street can relate to. You understand completely why Valerie stayed in the relationship, trying to make it work. You feel her angst when her husband is slipping down the slope of addiction. You sympathize when she makes mistakes that even now she cringes over. She is the first to admit she's not perfect.
Along the way, she talks about the things she has learned. The overeating she indulged in was rarely about the food - it was about soothing the emotional pain. Making progress is about visualizing the life you want to have and really believing in it. There will always be minor hiccups but you go through them and keep taking steps forward on the path you want to follow.
Since many of us watched Valerie "grow up" before our eyes, it really is a powerful story to see the behind the scenes footage. The middle of the book even has a family album in it - photos of Valerie when she was young, photos of her family, photos of her with Eddie. It's a guilty pleasure, imagining how amazing it must have been for her to be with the "rock God idol" - and then realizing just what a burden that was, too.
If I'm going to have a few complaints about the book, they are primarily that portions come across as a hard sales pitch for Jenny Craig. It's no real coincidence that this comes out right while she is a main spokesperson for Jenny Craig, and the book even shipped with a coupon / flyer for Jenny Craig right in it. She pushes the food several times in the book. But while this is a bit grating, it's also to be expected. She is rather grateful to them for helping her regain her life, and is showing it. If you picked up a book by someone whose life was saved by ZooFooLoo meditation, the book would probably pitch ZooFooLoo meditation a few times.
Also, Valerie is a die-hard democrat and laces her commentary with phrases such as a negative situation being "like the GOP going after Hilary Clinton". If you're also a die-hart democrat you probably will cheer - if you're an avid Republican it might get to you after the 10th or 20th time she does this. Just be aware it's in the book.
All in all, I found the book a great read - again, I zipped through it in one pass and really enjoyed it. You could really relate to her urges to grab food when she was depressed. You could understand her anger and angst dealing with a drunken husband. You really sympathize with her desire to keep her son safe and protected. Valerie is human and makes mistakes - but she is trying her best to do the right thing, and her travels are very inspirational to the rest of us out here.
Kudos to her!
Lisa Shea's Library of Low Carb Books


Related Articles
Editor's Picks Articles
Top Ten Articles
Previous Features
Site Map



Follow @LisaLowCarb
Tweet





Content copyright © 2022 by Lisa Shea. All rights reserved.
This content was written by Lisa Shea. If you wish to use this content in any manner, you need written permission. Contact Lisa Shea for details.