Corona Light Low Carb Beer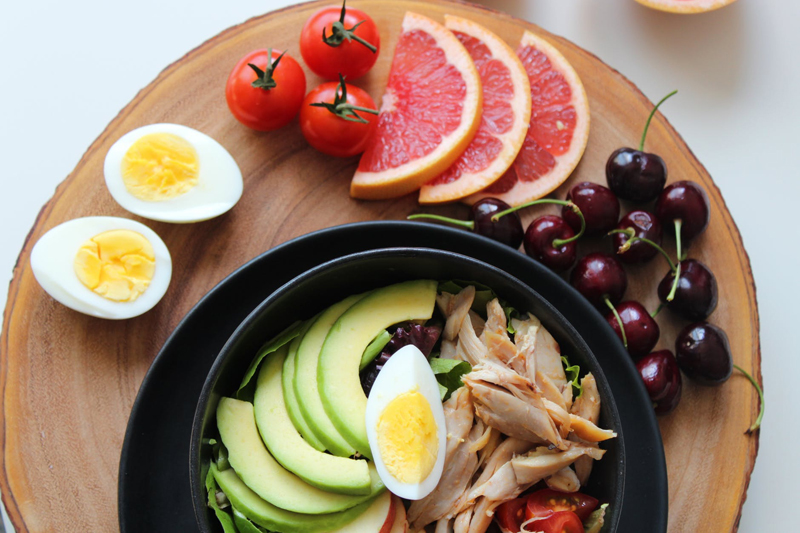 Corona is brewed and bottled in Mexico, and is often served with a lime. Corona Light keeps the same flavor with 5g of carbs.
I really enjoy Mexican food so when it first came out I was eager to see how Corona Light would taste. I did definitely taste the 'traditional Corona flavor' in there, but there was just a hint of something metallic flavored too.
The beer in general had a good, fresh flavor, with a decent head. It wasn't watery like many other beers in the low carb category. I might pour this if I was having quesadillas or a low carb burrito, and add in a squirt of lime juice, too!
By the way, a bit of obscure rumor about Corona and Corona Light. The clear bottle is of course AWFUL for proper beer sunlight protection, and Corona uses a hops variety which is prone to skunking. This combination means that the vast majority of Corona drinkers are drinking skunked beer. Beer only takes under a minute in sunlight to get skunked. It can even get skunked if exposed to bright liquor-store lights for too long.
So, the rumor says, the main reason that Corona plays up the adding of the lime into the beer is that the sharp citrus flavor of the lime covers up the inevitable skunking that occurs.
We have done tests ourselves, and it is scary how quickly this beer skunks. Try it yourself. First, get a six-pack from the BACK of the liquor store shelf, where it hasn't been exposed to much light. Next, bring it home in a covered state. Put three bottles out on the back porch in full sunshine. Keep the other three in their covered state. After only fifteen minutes, taste them side by side. Can you taste that difference? That's what's happening to the beer when it's not cared for well.
You could say it's the liquor store's fault for exposing it to bright lights, or it's the drinkers' fault for leaving it in the sun before drinking it. But, really, if the beer was made from different hops, or was distributed in a brown bottle, then their initial tasty flavor wouldn't be ruined 90% of the time.
If you really like Corona, be VERY cautious about how you transport and store your beer. You should at least try to keep the beer from skunking before you drink it!
Serving: 12oz
Carbs: 5.0g
Calories: 105
Alcohol: 4.5%
Low Carb Beer Comparison Chart
Low Carb Beer Reviews – Low Carb Reference
Beer is an integral part of many peoples' lives. How do you drink beer and maintain a low carb, healthy diet? This book provides beer reviews, tips, and ideas for losing weight while enjoying beer.

Low Carb Beer Reviews – Low Carb Reference - Full Details
Lisa Shea's Library of Low Carb Books
You Should Also Read:
Low Carb Beer Reviews – Low Carb Reference


Related Articles
Editor's Picks Articles
Top Ten Articles
Previous Features
Site Map



Follow @LisaLowCarb
Tweet





Content copyright © 2022 by Lisa Shea. All rights reserved.
This content was written by Lisa Shea. If you wish to use this content in any manner, you need written permission. Contact Lisa Shea for details.