Rhinebecker Extra Low Carb Beer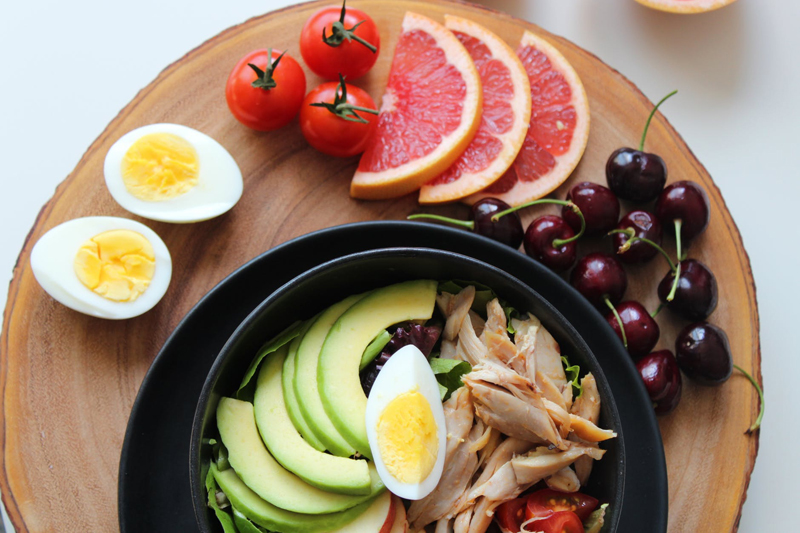 The press release says Rhinebecker Extra is the first imported low carb beer - even though Amstel Light was coming from Holland in 1980. The marketers response is that Amstel Light wasn't *marketed* as a low carb beer so therefore it was not one.
Rhinebecker was created by a person born in New York, and the beer is named after the town Rhinebeck in the Hudson Valley. It is touted as being made in Germany following the Germany beer purity laws, so I had high hopes for it - especially considering the high price tag it carried. I was doubly worried about the value when I realized that these were only 11.2oz bottles, where all of their competitors in the low carb beer market sell in 12oz bottles.
On to the tasting. Most people drink their beer right out of the fridge, so we always begin our tastings at that temperature, to tell those people what to expect. We then let the beer warm up through its flavor range, since most people drink a beer over time. That helps us find the ideal temperature range for each beer. Also, we taste our beers in a glass, not out of the bottle or can. Most if not all beers taste best when drunk out of a glass.
To my boyfriend, it reminded him of Carling Black Label, a beer he drank in college because it was really cheap. It didn't seem that bad to me, maybe a slight metallic taste to it. I tried it several different times, serving it cool in a beer glass, but I just didn't become fond of the flavor. It was bitter and metallic.
I have to say that the manufacturer was not pleased with this feedback, to say the least. So we ran tastings with this beer, and in some cases the beer we poured was skunked even though we took care with it once we got it from the store. It could be that the bottle color they chose to use just doesn't protect the beer very well. But in no tasting did any of our tasters enjoy it.
I suppose you could say that "German pilsners should taste like this" but we were just in Germany over Thanksgiving and I liked the beer there. I just didn't enjoy this. If you're a pilsner fan, you're more than welcome to taste test for yourself, to see if this appeals to your palate.
Yes, the carbs are low. But heck, you can drink water and have low carbs, or drink a rum-and-diet-coke and have a drink without carbs. Thin Ice and Mike's Light Lemonade are both malt beverages that are REALLY tasty and are lower in carbs. If I really wanted a beer, I'd rather drink one Amstel Light at 5g vs 2 of these.
Serving: 11.2oz
Carbs: 2.5g
Calories: 106
Alcohol: 5.0%
2014 Update: Apparently this beer has been discontinued.
Low Carb Beer Comparison Chart
Lisa Shea's Library of Low Carb Books
You Should Also Read:
Low Carb Beer Comparison Chart


Related Articles
Editor's Picks Articles
Top Ten Articles
Previous Features
Site Map



Follow @LisaLowCarb
Tweet





Content copyright © 2022 by Lisa Shea. All rights reserved.
This content was written by Lisa Shea. If you wish to use this content in any manner, you need written permission. Contact Lisa Shea for details.