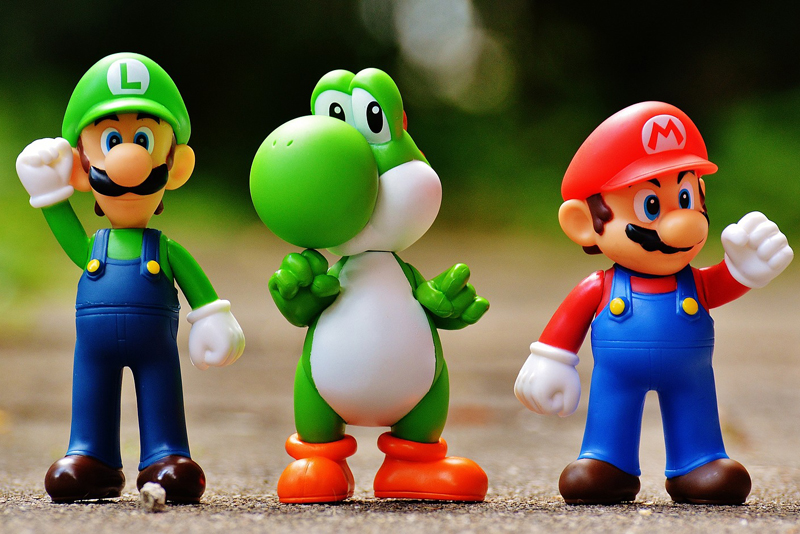 | | |
| --- | --- |
| | "Kirby's Air Ride" is a new style of Kirby game, being a racing game rather than a side scroller. It's a fun game for Kirby fans, racing fans, or anyone who likes fun! |
There are three games in Kirby's Air Ride: Air Ride, which is basic racing on various tracks, Top Ride, which is a top-down mini racing game, and City Trial, in which you collect powerups to give you an advantage in various mini-games. All the games have some Kirby elements in them, including enemies (most of which were in previous games) that can be sucked in to take their powers.
There are also many machines to choose from. In Air Ride, you can ride in the machine of your choice on Free Run mode, but for the real races you must unlock them. In City Trial, you start on a basic machine, but you can hop off it and jump onto another one. In Top Ride, there are only two machines, which affect only the steering type. The machines range from the classic Warp Star, to the Wheelie Bike (as seen in Kirby's Super Star for the Super Nintendo) to the Formula Star (The "Formula" stands for "Formula 1"!) to the Shadow Star (It's EEEVIL!) to the Jet Star (It goes faster when it's in the air).
The powers are oldies but goodies. They include Sword (with a Link hat), Bomb, Plasma, Wing (Fly when you hit a jump), Fire, and more. There are also Powerups, including Invincibility Candy and Firecrackers. The Stadium Mini-games are wide and varied, from Destruction Derbies to Drag Races to Long Jumps.
There are a huge amount of things to do in this game. There's a grid for each game type. Doing certain things unlocks either features or just other things to do. Kirby's Air Ride is also the first game to feature LAN usage. Connect up to four Gamecubes for many-player action!
Control is very easy. There's only two buttons: "A" and the Control Stick. You steer with the Control Stick (the machines are automatically propelled), and brake with A. When you brake, you can charge up a boost and also change direction more easily. When you have powers, pressing A activates them (except for sword, which strikes out automatically at nearby enemies).
The graphics and sound are great. The creators of this game, Hal Laboratories, are also responsible for both Super Smash Bros. games. The graphics are improved over SSBM, but the music and sounds are very similar (The menu sounds are almost exactly the same). The music is varied, with grand, epic sounding music when you get ride one of the two legendary machines, and weird, bouncy music for some events.
Overall, this game is great. The concept, after a while, gets boring, though. 9/10.


Editor's Picks Articles
Top Ten Articles
Previous Features
Site Map





Content copyright © 2023 by James Shea. All rights reserved.
This content was written by James Shea. If you wish to use this content in any manner, you need written permission. Contact Lisa Shea for details.