Protect Your Family From a Wild Animal Attack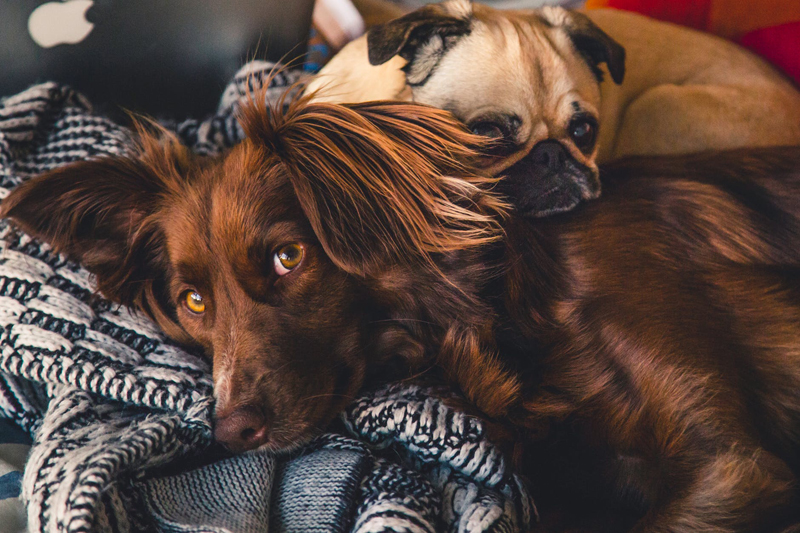 On March 1, 2012, legislation was presented to Congress to close predatory feline loopholes and make private ownership of all big cats illegal nationwide. Bill HR4122 amends the Lacey Act of 1981 to bring national alignment on the subject of owning and breeding dangerous predators as pets.
There was enormous growth in private predatory ownership in the 20th century through the practices of inbreeding and crossbreeding dangerous felines. These practices usurped the protections afforded animals by the Endangered Species Act and the Lacey Act through forcing unnatural breeding practices resulting in generic models of dangerous predators not found in the wild. Breeders took advantage of the legal loophole to produce and sell generic animals because the acts failed to incorporate the possibility of humans genetically altering endangered species. Proposition HR4122 is designed to close this loophole.
The bill proposes to initiate the Big Cats and Public Safety Protection Act. This is in no small part due to the surreal events that transpired on October 19, 2011 near Zanesville, Ohio where 49 predators were simultaneously released into a populated area and subsequently killed to ensure public safety. Law enforcement officials were faced with the unmistakable reality that the only way to effectively protect the public from potentially being mauled was with lethal force. To make certain this was the singular course of action available law enforcement personnel contacted several wildlife experts who confirmed it was the only viable solution to the threat. As a result, on October 21, 2011, the Governor of Ohio issued a statewide Executive Order to heavily monitor owners of dangerous pets while bill HB352 was presented for review to ban privatized predatory ownership throughout the state.
The Big Cats and Public Safety Protection Act takes several steps beyond Ohio's measures. It proposes that all predatory felines, wild or human engineered, be banned from private ownership and made illegal to trade as commodities both intrastate and interstate nationwide. This would mean a drastic reduction in breeding farms across America.
Engineered cats face such tremendous medical complications that they are unable to survive in the wild, hastening the extinction of species rather than preserving them. In addition to effective measurements to ensure public safety from a predatory attack, bill HR4122 ensures the protection of wildlife from maltreatment, imprisoned environments, and constantly being subjected to unnatural acts of inbreeding and crossbreeding.
The most common predatory cat to be privately owned is the inbred tiger, also known as a "generic" tiger. Nature has setup the tiger family infrastructure in such a way to ensure inbreeding does not take place. A male offspring is forced off his mother's territory as early as 3 months of age while the female offspring remain in close proximity. Other privately owned genetically engineered species derives from crossbreeding tigers and lions. This can produce a predator that weighs 1,250lbs (567kg) and stands 12 feet tall (365cm) when in attack mode, a height greater than a grizzly bear.
This legislation allows the Endangered Species Act and the Lacey Act to function in accordance to the intended spirit of the acts by protecting wildlife from human manipulation. Further, it safeguards constituents from enduring another Ohio incident.
For those interested, sign the
Support Stronger Wildlife Regulations Initiative.
You Should Also Read:
Crossbreeding Big Cat Species
Zoos and Tiger Inbreeding
Ohio Animals Slain is a Wakeup Call


Related Articles
Editor's Picks Articles
Top Ten Articles
Previous Features
Site Map



Follow @WildlifeWelfare
Tweet





Content copyright © 2022 by Deb Duxbury. All rights reserved.
This content was written by Deb Duxbury. If you wish to use this content in any manner, you need written permission. Contact Deb Duxbury for details.