Menopause, Aging, Weight Gain and Weight Loss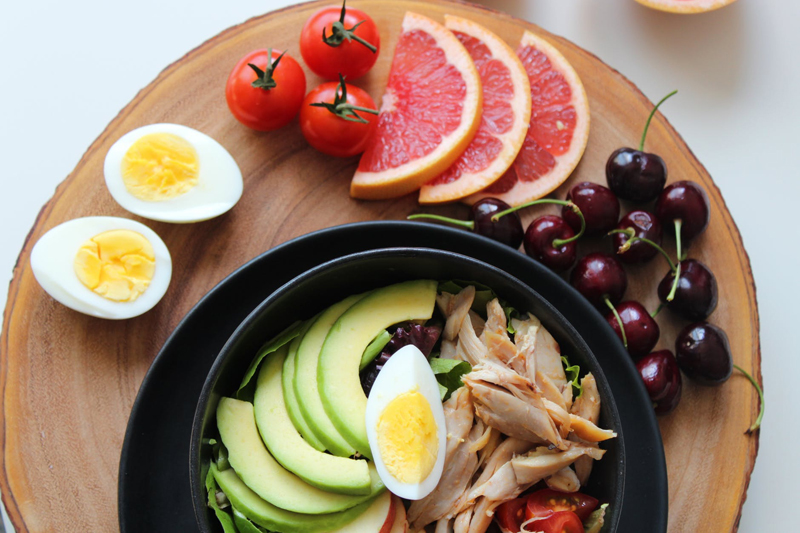 Many women gain weight, slowly but surely, as they get older. Is it a metabolism slowing down? Menopause? Maybe a lack of exercise? Or all three? How do you lose weight when you're an older woman?
Age
In every woman's life there are forces we can control and those we cannot. We cannot control our body getting older. We need to take care of our body as best we can and give it appropriate nutrients for each stage it goes through. The human body needs an adequate supply of Vitamin E, Vitamin A, Zinc, and all of the other critical vitamins and minerals to handle its bodily functions properly. This includes weight loss. While some people give up vitamins when they stop having children or stop working out, vitamins are critical for every one of us, from the smallest infant to the oldest retiree.
Menopause
Just as we cannot stay young, we cannot control the onset of menopause. When our body is ready to begin that stage, it will go through it. We need to learn what the normal aspects of menopause are and learn to handle them.
One such aspect is a hormonal change. Your body produces less estrogen, usually beginning in the age range of 35-40. This triggers your body to store away extra fat in the stomach area, and also begins to slow your metabolism down so it conserves energy. You can't just sit back and "do things the way you always did" if you want to maintain the same level of health. You need to actively change as your body changes, to match its new needs.
Activity Levels and Exercise
As you age, your metabolism slows. To keep it at the same, healthy levels of your youth, you need to exercise. It can seem quite normal to do less and less physical activity as you age. With a decreased metabolism you might have less energy. Your busy life might put more demands on your time. In a common-sense way, you might have less interest in risking life and limb on a hanggliding trip or bungee jumping adventure. That lack of activity leads directly to loss of muscle mass and a lower metabolism.
Muscles burn calories at a much higher rate than fat does. So every pound of muscle we lose, we must consume that much fewer calories or risk gaining weight. Around age 40, women begin to lose about 1/2 pound of muscle a year. This is a normal process called "sarcopenia". As the muscle is lost, the bone structure also becomes weaker because there is less muscle attached to it. So it is critical for many reasons that you actively work to maintain your muscle mass, to keep your entire body healthy.
Eating Habits
With a slower metabolism, if you just kept eating with your old eating patterns and amounts, you would gain weight very quickly. Just as a 3 year old toddler has different nutrition needs and consumption amounts than an 18 year old does, now that you are older your body needs a different mix of foods and in different amounts. You might now be lactose intolerant. Your calorie need is probably lower than in your teen years. You might need more fiber in your diet. Don't just eat things because you "always have". Really look into the nutrients and fibers your body needs now, and do some food trials to see if you have developed any allergies over the years. The first 2 weeks of induction on Atkins is great for this - by cutting out many foods for 2 weeks, you're able to see if you have reactions to any of them when you add them back in to your diet.
You may find that your portions get smaller and smaller as your metabolism slows. You might do better with higher fiber, or with less milk product. Whatever the mix that works well for you, keep investigating it as you go! Don't settle into a rut and expect it to work for you forever. Keep your mind open and read up on health news as it comes out. We learn more each year about how best to live our later years in health and comfort!
Lisa Shea's Library of Low Carb Books


Editor's Picks Articles
Top Ten Articles
Previous Features
Site Map



Follow @LisaLowCarb
Tweet





Content copyright © 2019 by Lisa Shea. All rights reserved.
This content was written by Lisa Shea. If you wish to use this content in any manner, you need written permission. Contact Lisa Shea for details.