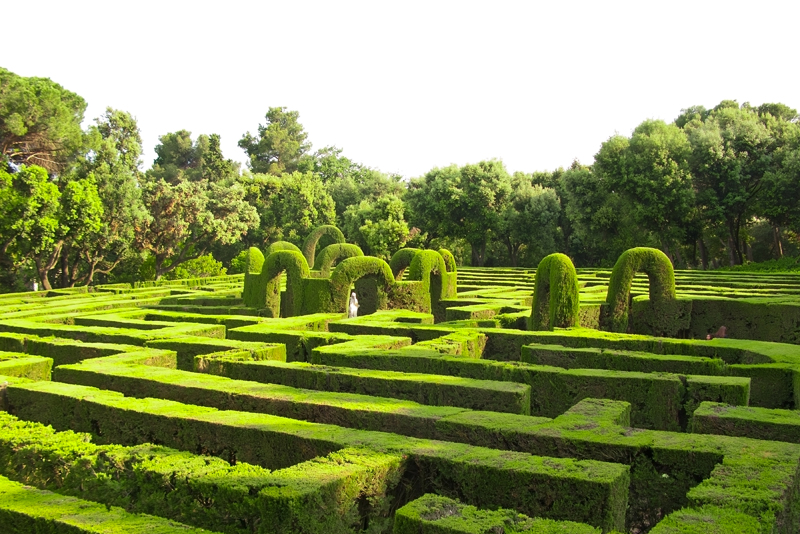 Digitalis purpurea or Foxglove is a true biennial, meaning each plant lasts two years. Biennials usually put on most of their growth in the first year and flower and go to seed in the second year. But foxglove self-seeds easily so if you plant it two years in a row, you'll have it flowering forever.

The leaves form in the first year. They are large, crinkled and dark green and form a dense cluster at the base of the plant.

The foxglove flower spikes form in the second year. They get up to 5 feet tall. The flowers are usually muted shades of pinks, reds, purples, although you'll also find yellow and creamy white. They usually have blotches of a different color inside each flower. It generally blooms in late June through July. It can get another small flower if you cut down the first flower before it goes to seed. Honey bees love the flowers.

If you like an informal, English cottage garden look, let the seeds fall naturally and germinate where they fall. Otherwise, cut the stalk just as the seeds start to rattle, and carefully carry the stalks to the spot where you want more foxgloves. Shake the seeds over that spot.

Digitalis has been used as heart medicine for centuries. However, all parts of the plant are poisonous so they should not be eaten or used in any homemade medicinal way.

Since foxglove is poisonous, it is safe from deer and other plant-eating animals.

How to plant Foxglove. They like acid, moist soil and some shade, although they will take full sun. The soil must be well drained. Adding some sand to the soil will help with drainage.

Foxgloves look most effective in groups of five or more. If you have the room, large sweeps of a dozen or more is even better. Because of their height, it's usually best to plant them in the back of a border.

How Foxglove got its nameThere are many different theories about how foxglove got its name. Although some people think the individual flowers literally look like gloves that foxes would wear, others think that it refers to 'gloves worn by fairies.' Fairies are known as 'folks', and, depending on your accent, 'folks' might sound like fox. Another theory is that it's based on a medieval English term: "Folks' glauve" – glauve being a tiny bell of the size that would just fit into a fairy's hand.

All English gardens should have foxgloves!

You Should Also Read:
Top Ten Gardening Tips
Tall English Garden Perennials
Easy to Grow Perennials


Related Articles
Editor's Picks Articles
Top Ten Articles
Previous Features
Site Map





Content copyright © 2023 by Carol Chernega. All rights reserved.
This content was written by Carol Chernega. If you wish to use this content in any manner, you need written permission. Contact Carol Chernega for details.