Top Ten English Garden Plants.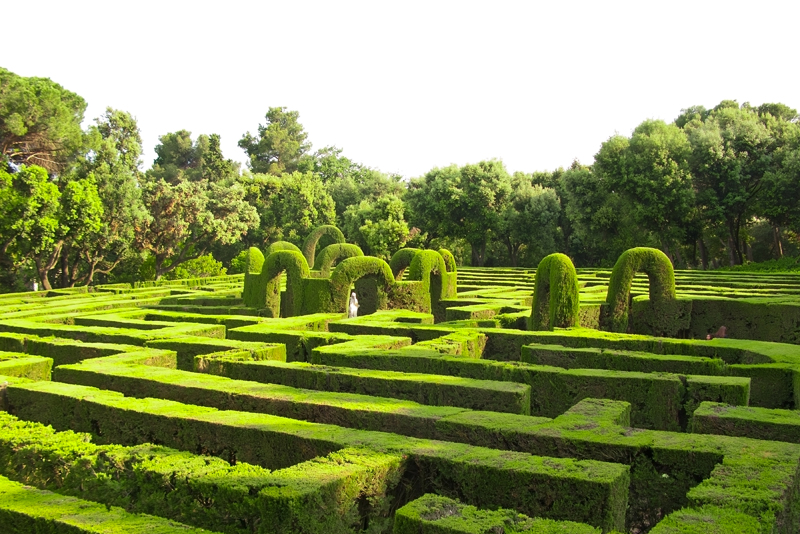 People frequently ask me how to create an English garden.

One answer is to start with traditional English plants. Here are the top ten plants you should try if you want a classic English garden.

1. Roses – the number one classic English plant. All gardens should have at least one rose. Use a climbing rose to create an arbor in your garden, make a long hedge of shrub roses, or have one perfect specimen in your favorite color. Roses need full sun, good air circulation around them, acid soil, and frequent pruning to keep them blooming longer.

2. Lavender – my favorite! I love to grow it along a walk so it releases its scent as you walk by. Lavender likes full sun and alkaline soil. It doesn't like wet feet, so plant it on top of a bank to keep it happy.

3. Aquilegia – the common name is Columbine. They have lovely nodding flower heads that come in almost every color of the rainbow. They can take some shade. Sprinkle dried flower heads around the garden to spread them to other spots.

4. Delphiniums – tall spikes of color in early summer, delphiniums usually come in shades of blues and purples. Most varieties need stakes to keep them upright. Try branches as stakes for a natural look. They like full sun and well-drained soil.

5. Hardy geraniums – wonderful ground cover, hardy geraniums can take a fair amount of shade. They usually have pink, white, or lavender flowers and stay under ten inches tall.

6. Digitalis or Foxgloves – another tall, spiky plant, foxgloves like some shade, and come in a variety of pinks, burgundies, and creamy whites. They are biennial so they only last two years. When they go to seed, wait until the seedpods start to rattle, then carefully cut down and shake them over the area where you want more.

7. Peonies can last a hundred years or more, and some varieties are double-flowering, making them look like big roses. They like full sun to part shade, and come in shades of pink, red and classic white.

8. Dianthus, or pinks -- They grow up to a foot tall and like a sunny spot with well-drained soil.

9. Sweet peas – charming climbers – train them onto a fence or place narrow sticks from your garden in a teepee shape to support them. The old fashioned varieties have the best fragrance.

10. Boxwood – a classic hedging plant, dwarf varieties of these evergreen shrubs create a traditional knot garden.


You Should Also Read:
English Garden Bulbs
Planning an English Garden border
What is an English Garden?


Related Articles
Editor's Picks Articles
Top Ten Articles
Previous Features
Site Map





Content copyright © 2023 by Carol Chernega. All rights reserved.
This content was written by Carol Chernega. If you wish to use this content in any manner, you need written permission. Contact Carol Chernega for details.