Wishbone Ranch 2g Dressing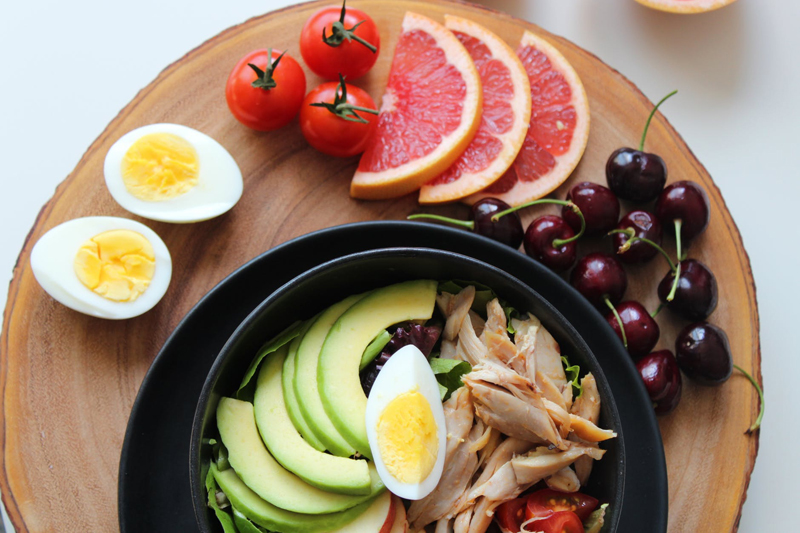 Wishbone's ranch dressing has 2g of carbs per serving. The taste is really good - and salad is of course healthy for everyone to eat daily!
Numerous studies have shown how people who eat salads as part of a meal tend to eat far more healthier. They fill up less on 'junk food', get more nutrients into them, and lose weight more quickly. The trick is making the salad tasty, so you are actually going to eat it every day.
Ranch dressing is in general a combination of oil and egg. It's amazing how they used to think these things were bad for you - and in modern days they realize how critical oil is for your proper nutrition. It's all a matter of balance, and healthy eating.
With only 2g of carbs per serving, the Wishbone ranch is higher than several other "low carb" ranch dressing offerings, but on the other hand, you can actually find this in most stores. Also, it really is pretty tasty. I am eating this now on my salads and enjoying them greatly.
For other nutrition for the serving of 2 Tbsp, you get 130 calories, 230mg sodium, 2g saturated fat, 0g trans fats, 0g cholesterol, and 0g protein. You get no nutrients like vitamin A or vitamin C.
I do want to offer an alternative view on this, though. I converted myself from using Italian dressing to using Ranch dressing for several years. I adore ranch dressing. So I ate it regularly. But what I found over time with my experiments and testings is that I tended to put much more ranch dressing on a salad than I would put Italian or Pomegranate-Raspberry or other "thinner" dressings. In order to get the ranch on to all parts of my salad, because it's so thick, I tended to have to glob it on. That then meant my serving count increased far above the 2 Tbsp and therefore all the carb / calorie counts increased as well.
So as much as I like ranch, I am now moving towards using the lite Italian dressings instead. I can pour it over the salad, coat everything evenly, get delicious flavor, and keep the serving size down.
But I think the key thing here is that I like all the different dressings. If you only like ranch, then absolutely this is a good way to get salad into you each day. And that is the critical part - eating the daily salads. So if you love ranch, then I definitely recommend Wishbone as a good variety. Whatever it takes to get those salads into you, that is what you should do.
Lisa Shea's Library of Low Carb Books


Related Articles
Editor's Picks Articles
Top Ten Articles
Previous Features
Site Map



Follow @LisaLowCarb
Tweet





Content copyright © 2018 by Lisa Shea. All rights reserved.
This content was written by Lisa Shea. If you wish to use this content in any manner, you need written permission. Contact Lisa Shea for details.