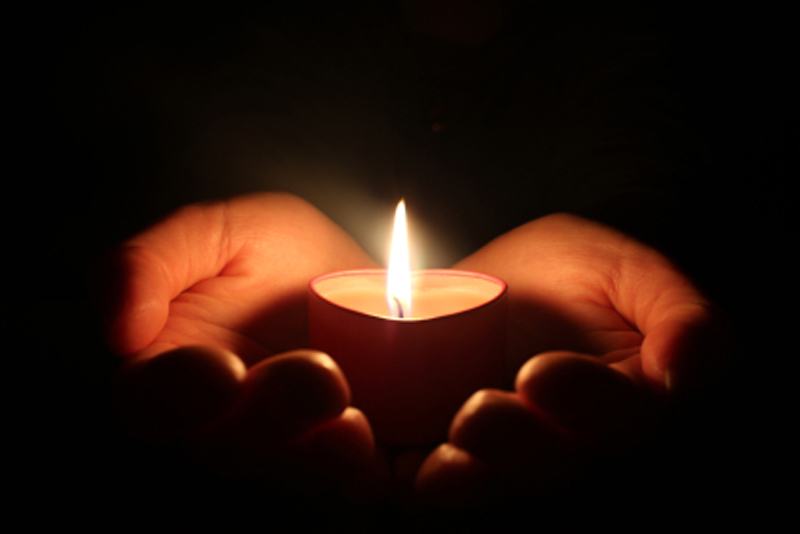 Choosing a Tarot deck is a very personal and intuitive process. I own over fifty decks, but there are only a few that I use on a regular basis. Tarot symbolism works with both your conscious and subconscious minds. Tarot is similar to a waking dream, giving clues and suggestions as to how to solve issues and concerns that are influencing your life. Just like no two dreamers will interpret the symbolism in their dreams exactly the same way, no two Tarot readers will interpret the symbolism in the Tarot cards exactly the same way.

I personally love Tarot cards that portray real people accomplishing real tasks and feats. My favorite decks are The Spiral Tarot and The Gilded Tarot. Both of these decks trigger my intuitive process and allow the Tarot story to blossom and grow.

Many new Tarot readers feel very comfortable with the Rider Waite Tarot deck. Many modern decks are based on the artwork and symbolism inherent within this deck. It is a great starter deck and is very user friendly.

There are also Tarot readers who prefer less "people" and more symbolism. The Thoth Tarot deck is a good example of this type of symbolism.

Both the Rider Waite and the Thoth decks are among the first decks created in the early to mid 1900's which incorporated the early Tarocchi decks used for game playing with esoteric symbolism based upon mysticism, kabbalah and alchemy. Almost all of the Tarot decks created since that time are pretty much based upon the principles, thoughts and ideas expressed in both the Rider Waite and Thoth decks.

The best way to choose the deck that resonates with you is to find a shop or bookstore that has sample decks on display. Or, you can visit a multitude of online shops which show pictures of the cards in each deck. The best way is to actually handle the cards. Always make sure that the deck will fit easily in your hands. I have small hands and I find it awkward to try and shuffle and lay out oversize Tarot cards.

It might take a few tries to find the right deck, but I would advise you to pick up a Rider Waite deck for starters. Once you have learned the meanings of the suits and numbers, and worked with the Major Arcana, you can branch out into other decks.

Make sure that the deck you choose has 78 cards, is divided into Major and Minor Arcana and actually states that it is a Tarot deck and not an oracle deck. Oracle decks can be fun and informative, but they are not actually based upon the principles and symbolism of the Tarot.









You Should Also Read:
Taking Care of Your Tarot Deck
The Tarot Journal


Related Articles
Editor's Picks Articles
Top Ten Articles
Previous Features
Site Map





Content copyright © 2022 by Linda J. Paul. All rights reserved.
This content was written by Linda J. Paul. If you wish to use this content in any manner, you need written permission. Contact Linda J. Paul for details.