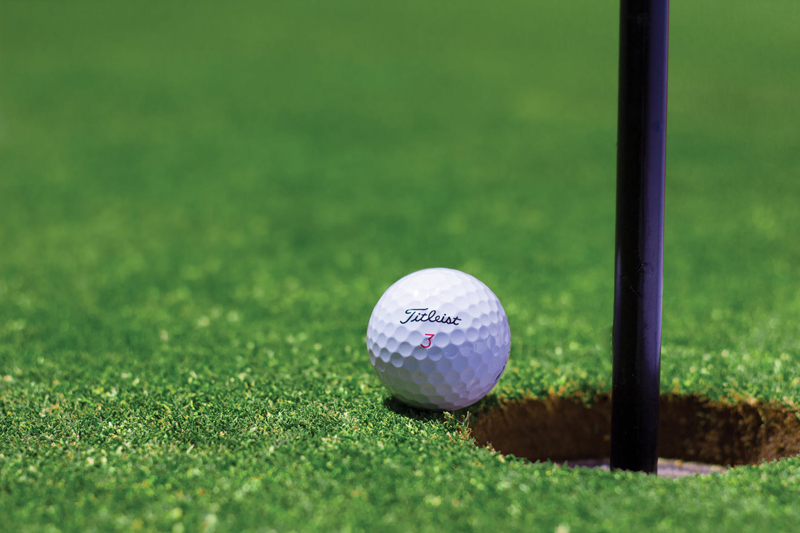 I receive Pat Mullaly's newsletter from her golf site called www.golfgurls.com and she always has some interesting discussions, tips and good golf news. Her article on Playing by the Rules hit home for me and so had to leave a comment. I do believe in playing by the rules when you are working on your handicap and playing in events that use that handicap. When you are serious about your game and post your scores regularly then all rules should be followed.

The reason this article hit home with me is when you have a new golfer who is interested in learning to play golf and finding someone to play with. She has to look for a group and since many clubs have a women's golf group she is urged to join this group. This is when she is thrust into all the rules when she is trying to learn the game. I have observed new golfers give up as the pressure is overwhelming. Another annoying happening is when an over aggressive player will make her feel embarrassed and they feel the game is not worth it. I have seen young gals cry after a rather grueling game with correction after correction. This is why I was interested in Pat's article as new golfers in the beginning should be able to learn the game without rules. Here was my comment to Pat's article.

Letta Meinen January 10, 2011 at 8:54 am
Oh Thank You for this article on slow play and new golfers. I get so upset when new players are harassed by experienced players always bringing up the rules until these new golfers give it all up. We lose too many golfers that way and women are some of the worse about rules. This game is challenging but to abuse a new player is one of my biggest beefs. Take some time to play with these newbies and relax and just play the game no rules to think about you will get more results with honey than bee stings from the so called Pro's of the game.

Here is Pat's reply:

Pat January 10, 2011 at 9:16 am
Letta… I agree. When playing with a new golfer, forgiveness and patience are the rules to live by!!! Encouragement when a new player hits the ball well, and wisdom to know when to tell them to pick up and move on! Make the game fun for their level of play and if that means you hit from the regulation tees and then walk with them to 100 yards short of the green and have them hit on from there… it's all part of the learning curve. The idea is to grow the number of people who play golf, not kick them off the course because they are not "up to our level!"

Pat's article was also about slow play and was blaming it on new golfers not able to hit the ball 100 yards. I am one of the worse about slow play but it is with players who have been playing golf for years. They take to many practice swings, dally around before they should be setting up to hit the ball, taking too much time lining up putts or just visiting. It all amounts to slow play but not just new golfers. Some golf courses have busy times and new golfers should find a time that would be more advantageous to their learning the game.

I have a new gal who is playing with us on my Monday and Friday tee times. She does not want to be part of our league or our betting games plus only plays nine holes. She is keeping up just fine, but will pick up if she hits several bad shots. She is improving very well and she said she feels more comfortable with us. We talked about having her be part of our group while just counting putts for the first nine holes. This way it will encourage her to concentrate more on putting and still feel she can be part of our games.

This subject will always be controversial both slow play and following the rules but to keep your club active with membership you need to relax on new players. Your club or group could have special events for them until they can learn the game and the rules, you will also keep an active member for your club which is important in these troubled times.

You Should Also Read:
golf blog


Related Articles
Editor's Picks Articles
Top Ten Articles
Previous Features
Site Map





Content copyright © 2022 by Letta Meinen. All rights reserved.
This content was written by Letta Meinen. If you wish to use this content in any manner, you need written permission. Contact Sandy Eggers for details.