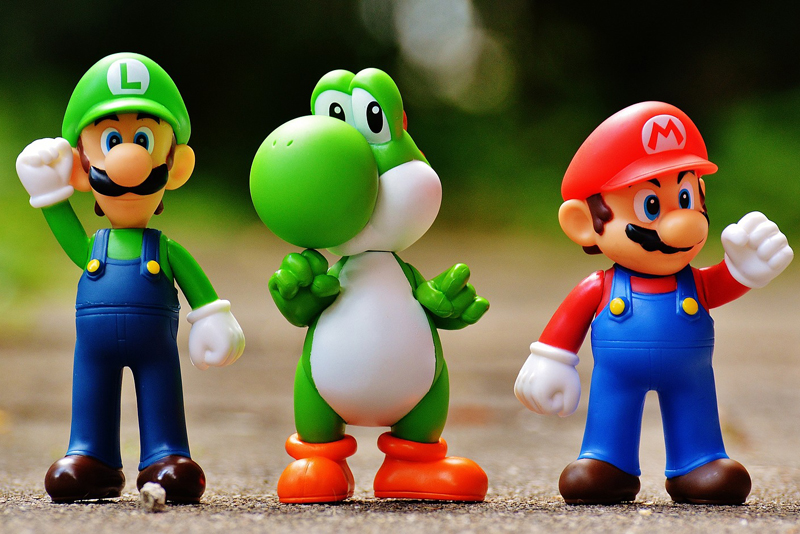 GameFly is a gaming console game delivery service. Just like NetFlix delivers movie DVDs to your doorstep for quick, easy watching, with no late fees, GameFly delivers video games for you to play.

I'd used GameFly back when they very first began, and at the time found the service spotty and slow. I decided in 2011 to give it a fresh try to see how well it could keep me supplied with Nintendo Wii games.

The idea behind GameFly is a very sound one. Normally with games you pay $60 or so to buy the game. You play the game - sometimes just for a week or two - and then you're done with it. Now you have a game that you might be able to resell on Amazon for $30, if you want to go through that hassle. If you wait too long, the game's price drops precipitously and now it might only be worth $5.

In comparison, with GameFly you pay a monthly rate and get games sent to you. You play them, keep them for a short or long period as you wish, and mail them back in the prepaid mailers. Then they send you whatever's next on your queue. You can sign up for different packages to get one or two games at a time. If you hit a game you really adore you can always just go and buy it and keep cycling through other games to enjoy on GameFly. So there's really no down side.

In the past when I tried GameFly the service was very slow. We would order a game, it wouldn't show up for a week, we'd play it for a while, send it back, and it'd be another week or more before the next game showed up. Half of our month was spent sitting around waiting for a game to arrive. Compare that with Netflix where the DVDs arrive pretty much the next day most of the time! Also while we pretty much never have DVD playing problems with Netflix, we frequently had game disc errors with GameFly. Maybe gamers are harder on their discs?

This time around GameFly seems to have resolved a lot of the issues. The delivery is fairly quick - 2-3 days. The discs are in good shape.

If your monthly gaming budget seems to be equal to or more than what GameFly charges a month then I would definitely look into signing up with them. This way you get far more games to play with, if you don't like a game you just send it back quickly, and move on to a new one that you do enjoy!


Related Articles
Editor's Picks Articles
Top Ten Articles
Previous Features
Site Map





Content copyright © 2022 by Lisa Shea. All rights reserved.
This content was written by Lisa Shea. If you wish to use this content in any manner, you need written permission. Contact Lisa Shea for details.