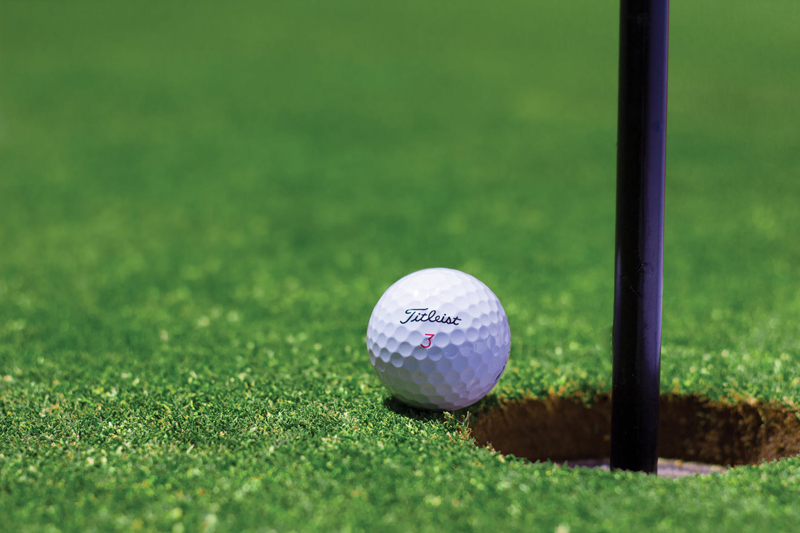 Today we woke up with a few inches of snow and freezing temperatures so no golfers ventured out. It helped as the golf course closed down for two days because of freezing temperatures. So what does one do when these things happen? We stay indoors and catch up on work that we need to finish like working on your taxes, cleaning out cupboards and desks, shredding old papers and reading golf magazines. With the March magazines coming in, it is time to catch up on the new golf items.
My new Golf Magazine came today and I found a set of articles similar to the Golf Digest issue that I wrote about earlier. Having a group of 40 testers checking out on new Drivers where the Golf Digest only had 20 testers and they covered all the clubs. This group tested only the driver but the April issue will cover irons, the May issue covers hybrids and woods and the June issue will cover wedges and putters.
In this issue they go into detail on all their testers as to name, what kind of game they shoot, handicaps, age and where they are from plus more. I first check out all the Texas testers and found that there was one from Temple, Texas just 10 miles from where I live and states his occupation as a college professor. Another tester was from Austin also close with the third from Springs, Texas. There were several pictures of the testers in action, each had a table with a laptop where they added their recommendations of each driver.
Following this was the list with picture of the drivers they tested. They gave specifications of each driver, manufacturer, with full coverage on what testers said about it and things like distance, accuracy, feel, playability and looks. There were Pro and Con remarks about each driver. There were eighteen drivers tested including Adams, Bobby Jones, Callaway, Cleveland, Cobra, Mixuno, Nike, Ping, Taylor Made and Titlist. These were all men testers so this information would only be of interest to male golfers. Seems women golfers do not read many golf magazines which is a shame as there are many good tips in these magazine that apply to women golfers too.
I noticed an ad for golf grips that interested me called Black Widow grips which I wrote about before on white golf grips. In this ad they have a black and red grip that interested me and may look into changing all my grips to these sharp looking grips with black widow designs on them. They would look great with my black and red golf cart and golf bag. That reminds me I have to write an update on the Eazy Golf Bag that I have been testing last year. It has been working great but more on that at another time.
You Should Also Read:
golf magazine


Related Articles
Editor's Picks Articles
Top Ten Articles
Previous Features
Site Map





Content copyright © 2019 by Letta Meinen. All rights reserved.
This content was written by Letta Meinen. If you wish to use this content in any manner, you need written permission. Contact Sandy Eggers for details.