Freddie the Frog Book Review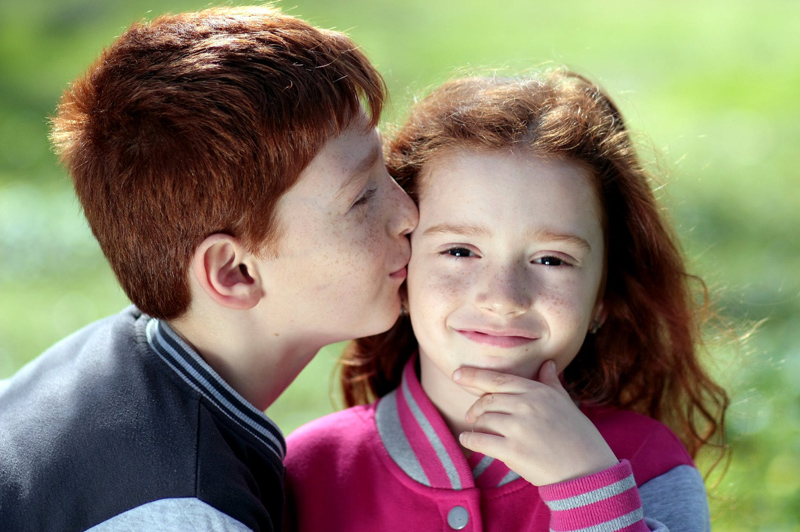 Freddie the Frog lives with his parents on Treble Clef Island. Those who are familiar with music will recognize the name of the island as a musical term. That's not all that's musical about this book series. Each story embodies a theme geared towards introducing musical concepts to young readers. To help teach and entertain, a read along CD accompanies the vibrantly illustrated story book. The CD also includes up-tempo songs that let kids sing along with Freddy the Frog as well as author comments for the parents. Here's a peek at Freddie's first two adventures:
Freddie the Frog and The Thump in the Night
– Freddie parents have to leave him alone for the night. Even though it is Freddie's first time being alone all night, he quickly realizes he could do whatever he wants.NO PARENTS!! While Freddie has fun at first, a loud thumping awakens him in the middle of the night. Afraid to investigate, Freddie stays under the cover in the dark. At dawn the thumping is still going and it seems to be getting louder. Freddie is now more curious than afraid, so he sets off to find out the cause of the noise. Freddie is quite surprised by what he finds, but that was just the beginning of Freddie's adventure.
Freddie the Frog and The Bass Clef Monster
– Freddie the Frog wakes up from hibernating in the deep, warm mud. Unfortunately, Freddie did not wake up on Treble Clef Island where he lives. He has no idea where he is, just that he is lost and all alone. Freddie needs to get back home. He is in for another adventure as he explores the strange, new place. However, he has no idea of the dangers and interesting characters he will meet along the way.
Author Sharon Burch has made kids and music a big part of her life. She has used Freddie the Frog to teach musical concepts to her preschool through third grade students. Freddie the Frog and his accessories have been a wonderful resource in the music classroom. Besides the introduction to music, they are also just fun books.
Other Freddie the Frog books:
Freddie the Frog and the Secret of Crater Island
Freddie the Frog and the Mysterious Wahooooo


Related Articles
Editor's Picks Articles
Top Ten Articles
Previous Features
Site Map





Content copyright © 2018 by Nina Guilbeau. All rights reserved.
This content was written by Nina Guilbeau. If you wish to use this content in any manner, you need written permission. Contact Nina Guilbeau for details.