Review of Heartstrings Website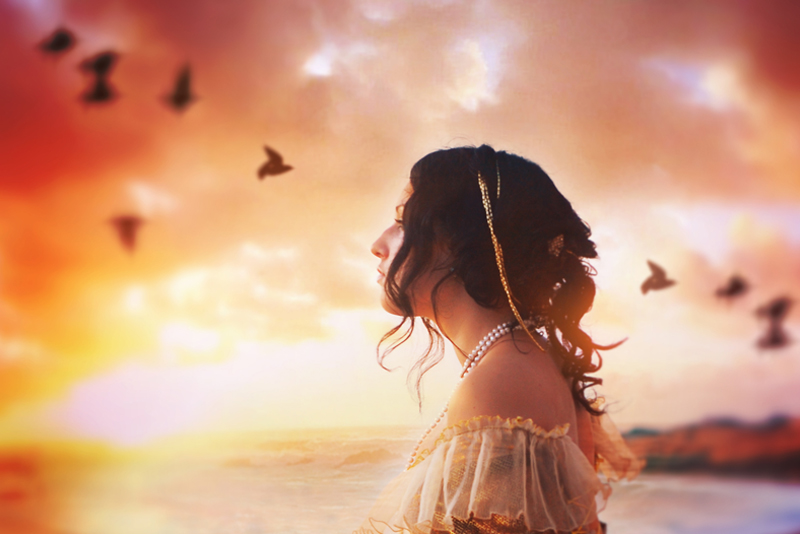 Heartstings is a pregnancy and infant loss support organization with a physical presence in the Greensboro. North Carolina area. Even if Greensboro isn't in your neck of the woods and you can't attend one of their support groups, you can still get many good resources from their website.

The organization was founded in 2004 by a Greensboro woman who lost infant twins. The organization first offered support groups for pregnancy and infant loss. Later, they expanded to include support groups for subsequent pregnancies. I think this is wonderful. If you've ever experienced a miscarriage or other infant loss, you know that a subsequent pregnancy can be extremely anxiety-provoking.

The organization's website is east to navigate and they have an inspiring selection of quotes on their homepage. One I particularly liked says "Courage is being afraid but going on anyhow." and is attributed to Dan Rather. There's also a section under the website's families tab which includes more quotations and poetry. As a collector of quotes for many years, I found this very appealing.

Additionally there are links to other websites and a reading list. Also under the families tab are several pages of articles pertaining to miscarriage and infant loss. The first one in particular caught my eye. It was titled "Rights of Parents Who Experience an Early Pregnancy Loss." Because we seldom discuss miscarriage in our society and because women are encouraged to "just get over it" sometimes women are made to feel as if they are just complaining. This article makes it clear that a pregnancy loss can be a very big deal and you need to advocate for yourself. There are several other great articles on the sight as well.

The website also includes an entire tab of information for professionals. I've talked to many women who've experienced losses who felt their doctors had behaved insensitively or worse. It's important for medical professionals to know how to help people who have experienced these types of losses and not just in a medical way. They need to help with emotional support as well.

Finally, the site includes information on their support groups and section on memorial planning. There is also a section entitled "Reflections" which include short essays from bereaved parents. If you've experienced pregnancy or infant loss, it's important to have a place to express your feelings and also important to read about other people's experiences so you know you're not alone.

I would definitely recommend checking out the Heartstings website.


Related Articles
Editor's Picks Articles
Top Ten Articles
Previous Features
Site Map





Content copyright © 2022 by Christine Beauchaine. All rights reserved.
This content was written by Christine Beauchaine. If you wish to use this content in any manner, you need written permission. Contact Christine Beauchaine for details.