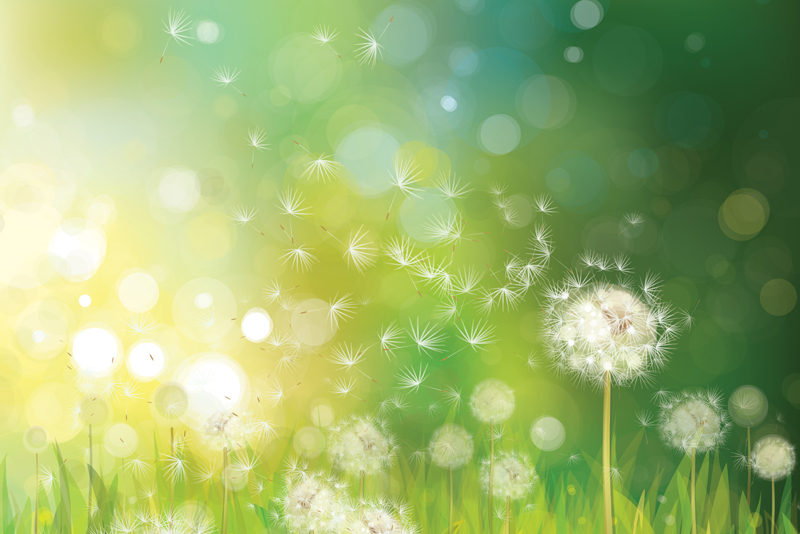 Reach for the fruits and vegetables to boost your immune system and prevent colds and flu. That's the message from the book, The Paleo Diet for Athletes, by Loren Cordain and Joe Friel.

Elite athletes put their bodies under constant stress through their demanding training regimens. Yet, those who followed the Paleo Diet, rich in fruits and veggies, had fewer and shorter colds and flu, according to Friel, who studied the training logs of numerous people he coached.

The explanation for their well being was simple. Fruits and veggies are excellent sources of antioxidant vitamins, minerals and phytochemicals, according to Cordain, also author of The Paleo Diet. The athletes on the Paleo Diet ate lots of lean meats and seafood which provide zinc and B vitamins, additional keys to strong immune function. The main components of the typical American diet (refined grains, oils, sugars and processed foods) have almost non-existent amounts of these important nutrients.

The Paleo Diet is not just for athletes. Cordain, a nutritionist, also authored The Paleo Diet, which advocates eating likes our Stone Age ancestors did before modern-day agriculture and food production altered our dietary habits.

The diet recommends getting about 50-55 percent of one's daily calories from lean meats, fish and seafood. The rest of one's daily fare would be fruits, vegetables, seeds and nuts. Excluded foods include: cereal grains, dairy products, high-glycemic fruits and vegetables, legumes, alcohol, salty foods, high-fat meats, refined sugars, and nearly all processed foods.

Cordain studied current-day hunter/gatherer populations, such as Eskimos, who continue to eat like our Stone-Age ancestors. He found that in comparison to western societies, they had superior aerobic fitness levels and lower blood cholesterol. The hunter gatherers who eliminated salt were completely free of high blood pressure

Eating like a hunter/gatherer may not appeal to everyone but getting sick less often is something that many can appreciate. Friel's research on competitive athletes who got sick less often offers a strong argument for adding more fruits and vegetables to one's diet.




Related Articles
Editor's Picks Articles
Top Ten Articles
Previous Features
Site Map





Content copyright © 2022 by Sheree Welshimer. All rights reserved.
This content was written by Sheree Welshimer. If you wish to use this content in any manner, you need written permission. Contact Sheree Welshimer for details.