Energy for the Golf Course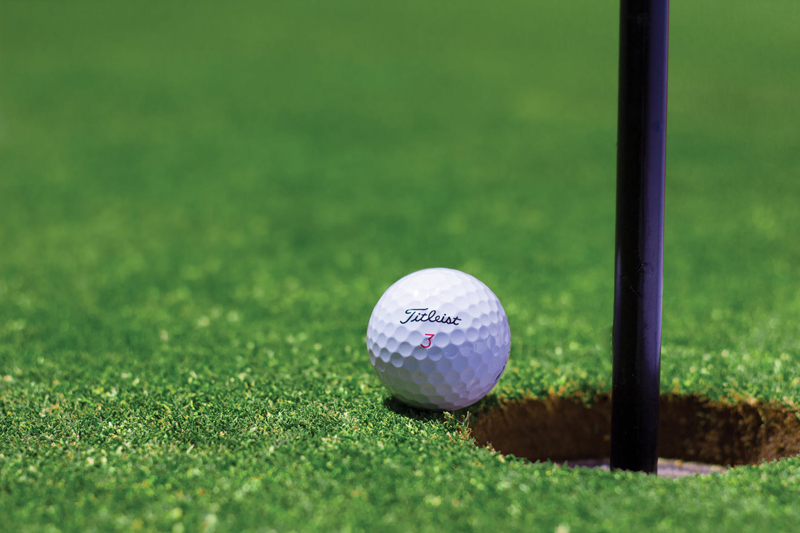 When winter sets in I turn my attention to cooking and baking, well usually I am doing this all year. I decided to add a few recipes that may help the golfer to keep up her energy when she gets out on the golf course. During an 18 hole day of golfing it could last from four to five hours so we need something to keep our energy at peak conditions. The main item I take with me is what I call my Nutty Honey Energy Bars and will include this if you care to try it out for future use or even now in getting ready for spring. I have been working on this recipe for a number of years and finally decided this was the one I prefer.

Nutty Honey Energy Bars

2 eggs
¾ cup butter melted
¾ cup honey
1 teaspoon vanilla extract
½ sunflower seeds
½ cup coconuts
1 cup dried apples chopped
1 cup dried cranberries
½ teaspoon cinnamon
1 cup brown sugar
4 cups Old Fashioned Oatmeal
1 cup pecans pieces
1 cup English Walnuts pieces
1 cup sliced Almonds
¼ cup wheat germ
¼ cup wheat bran

In large bowl, whisk egg whites until frothy add melted butter, honey and vanilla mix well. Stir in sunflower seeds, coconut, dried apples and cranberries, cinnamon, brown sugar, wheat germ and wheat bran blend well then add oats and nuts mixture until all is mixed well. Prepare large cookie sheet 16x12x1 inches (or two small cookie sheets) line pan with parchment paper or foil so ends stick over pan spray with cooking spray, for easy removal when cooled. Press bar mixture into cookie sheet, use rolling pin to press down firmly. Bake in 350 degree oven for 10-13 minutes if you like soft chewy bars or 15-18 minutes if you like crunchy bars. Let cool on wire rack, when cool flit bars onto newspaper and remove parchment paper or foil. I find this method much easier to cut the bars into whatever size one prefers. Store in air tight containers if you like the soft chewy bars you may want to place plastic wrap between layers. Chewy and Crunchy bars will keep well in any container on your panty self. Makes 85 bars cut in 1 ½ inch squares. These are rich so the small size gives you a good energy punch.

Dried Apples
I make my own dried apples in an electric dehydrator. I cut in half three large crisp apples, peal and take out core then thinly slicing them into bowl of lemon water. Pat dry on a towel and sprinkle them with a cinnamon and Splenda mixture and place on four trays of dehydrator. The dehydrator will run from three to four hours depending on how thin you sliced the apples. This will make five cups of dried apples. I found drying cranberries was too much trouble so buy them in bulk from Amazon.com.

I hope you want to try this recipe and let me know if you think it will give you energy for golf or just your daily life. Let me know if you have any special recipe that works for you on the golf course. I will help spread the word on ways to keep up our energy for golf or every day.



Related Articles
Editor's Picks Articles
Top Ten Articles
Previous Features
Site Map





Content copyright © 2022 by Letta Meinen. All rights reserved.
This content was written by Letta Meinen. If you wish to use this content in any manner, you need written permission. Contact Sandy Eggers for details.