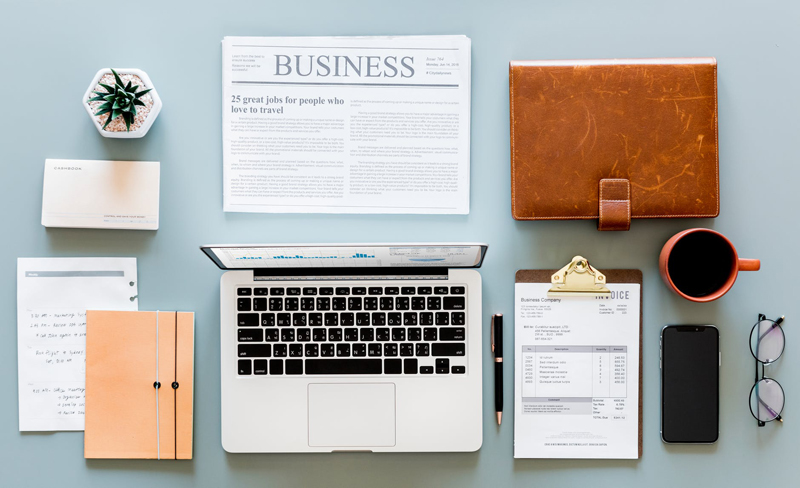 For all of the stress that moving house involves, it offers at least one clear benefit: when you're starting from scratch, you can take the opportunity to create completely new organizing systems, deciding where things should go based on how you plan to use each space, how much stuff you have to store, and how much storage is available to you.

While it can be challenging to build a system from scratch, it can also be freeing, because you can approach it in a very different way than you would if you were trying to make changes to one that was already in place. Rather than having your perspective cluttered, literally and figuratively, by existing stuff, you can start fresh.

Of course, it's not realistic to move each time you need to take on a new organizing project, nor is it necessary. By applying what I call clean-slate techniques, you can reap the benefits of starting from zero at any time. Here's how.

Step 1: Choose a Small, Specific Spot
Start by selecting a very limited area you'd like to work in-the more specific, the better. For example, rather than focusing on your entire home office, pick one area within it: a set of bookshelves, for example, or your desk drawers. Depending on how much stuff you're dealing with, you might opt to go even smaller, focusing on just one shelf or drawer.

Step 2: Wipe the Slate Clean
Once you've chosen your area of focus, clear it out completely: take all the books off your bookshelves, for example, or empty the contents of your desk drawers. Don't worry about deciding what to keep at this point--that'll come soon. During this step, your objective is just to remove everything from the spot you'll be working on. If you'll be tackling this project over time, have a few boxes or bins on hand as temporary storage.

Step 3: Get Clear on Your Requirements
With the space cleaned out, think about what you'd ideally like to store there, and how it would be organized. For example, you might decide that the bookcase in your home office should be dedicated to work-related books and magazines, and that you'd like to organize them by subject. Having a solid sense of what you want to use the space for will make it easier to get a usable system in place.

Step 4: Decide What Goes Back
Now for the biggest push: determining which of the things you've cleared out of the space really deserve to be put back. Take a different perspective here than you would with traditional sorting: rather than focusing primarily on weeding things out, emphasize consciously choosing what to keep. In order for anything to merit a spot in the area you're working on, you must consciously decide that it's definitely worth keeping. If it's not, set it aside for donation or disposal. If you're not sure, create a Not Sure box or bin to stash it in temporarily, making sure to revisit it before the end of your project.

Step 5: Organize According to Plan
Finally, when you've consciously chosen everything you'd like to keep, organize and store it according to the simple plan you came up with in Step 3. This is also a good time to figure out what, if any, organizing supplies you might need to finish off or enhance your system. (On those office bookshelves, for example, you might want bookends, or subject labels on the edge of each shelf.) Make any tweaks necessary to get your system feeling functional and complete and voila! You're done, and can move on to the next area you'd like to tackle, starting the process over again.

This clean-slate approach to organizing can be especially helpful in spots that feel overwhelming to deal with as they are, as it gives you a different perspective and turns the standard organizing process a bit on its ear. Give it a try the next time you're faced with a spot that could function better and enjoy the benefits of starting fresh, even if on a very small scale.


Related Articles
Editor's Picks Articles
Top Ten Articles
Previous Features
Site Map





Content copyright © 2021 by Emily Wilska. All rights reserved.
This content was written by Emily Wilska. If you wish to use this content in any manner, you need written permission. Contact Kelly Jayne McCann for details.