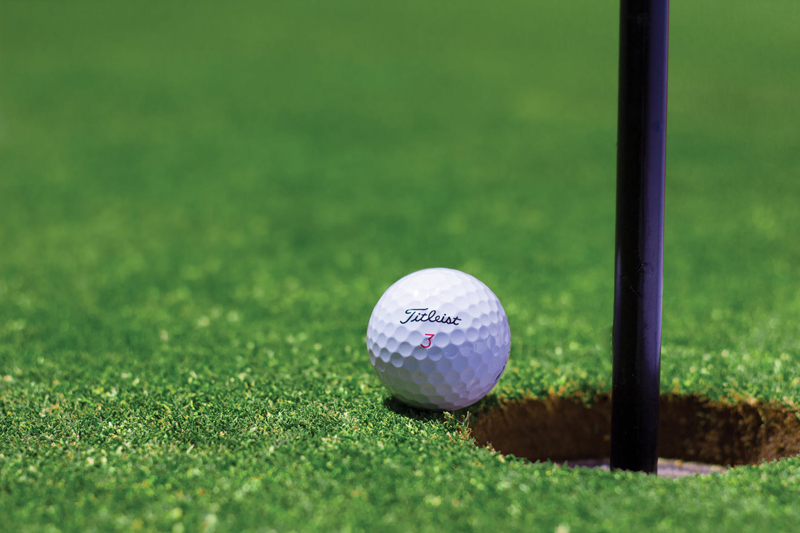 It seems every golf magazine I receive there is an article about rules. It seems there is discussion going on that there should be a separate set of rules for all those who never will be joining the Professional Golf Circuit. For all those golfers who love to play the game should be able to play and not be faced with all the rules that seem to grow in number every year. The discussion goes from those who want to play with their handicap need a set of rules that would be fair to all.

It seems to me that the handicap system we use can be manipulated so in ways that does not seem fair. It is the only system we have if you belong to a club where tournaments are paired by handicaps. It seems many tournaments want a gross prize awarded along with handicaps so why not just make the tournaments gross and then award players how they scored. With all this you need a set of rules and the PGA rules is what everybody plays.

In many of the articles it points up that many golf clubs are losing members and seem to think that the complicated set of rules are turning off many golfers. The powers that be thought that by keeping up this set of rules would grow the game but in many places it is doing the reverse. Talk went around the PGA Merchandise Show in Florida this year that we are not getting new people to golf. Some say they stay for a year and drop out. They remarked that it was not because of the time it takes or the money but feel it is no fun and feel this is the reason many clubs our closing down for lack of interest as less people are playing golf.

It seems after this PGA Show there is talk of hiring Boston Consulting Group to study the games and help devise a plan to increase the number of players. They are wondering that once the games leaders become so entrenched in tradition they can't see what could be happening to golf. At the PGA show an entrepreneurial Scott McNealy from Sun Microsystems remarked that he could not see the golf establishment to their blind adherence to the rules. He would like to start another game called "flogton" (not golf spelled backwards). Sound crazy but it would give the average golfer free from the PGA rules.

One remarks that Scott said, he could not figure out why a ball should be so improved with a microchip imbedded that could be found in the woods. Seems funny but America has very inventive people and if a relaxed game of golf would be devised it could improve the game and golfers would feel relaxed without worrying about if they are violating any rules. Many think there is a big vacuum for a different way to play this game. It seems to me many women golfers have already devised their own crazy golf games and are having a ball doing it. I hear from many golfers on this web site who keep asking for some new game they can bring to their membership. Hopefully my new book coming out called Crazy Golf Games will help them bring some fun to their membership.



Related Articles
Editor's Picks Articles
Top Ten Articles
Previous Features
Site Map





Content copyright © 2022 by Letta Meinen. All rights reserved.
This content was written by Letta Meinen. If you wish to use this content in any manner, you need written permission. Contact Sandy Eggers for details.