Prince of Persia Sands of Time Movie Review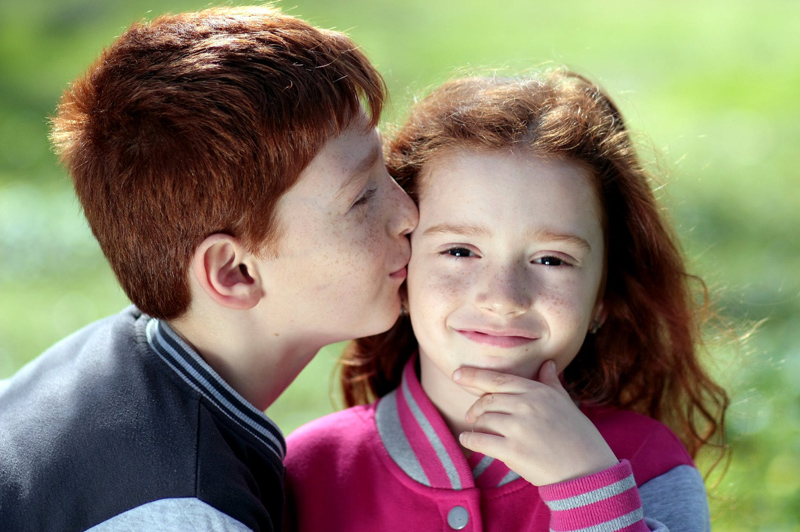 The Disney film The Prince of Persia starring Jake Gyllenhaal as Prince Dastan and Gemma Arterton as Princess Tamina, is a fast paced, adventurous family movie. In this live action equivalent to Disney's animated feature Aladdin, the storyline follows a "swashbuckling" "would be hero" as he chases an unknown villain who is motivated by greed and ego.

Born in poverty, young street urchin Dastan catches the eye of the king when he courageously tries to help a friend. The king quickly discovers the boy has no parents and adopts Dastan, making him a prince without royal blood. Although Prince Dastan grows up and remains a little "rough around the edges," he fits into the royal family sharing a strong bond with his father the king, his two brothers and his uncle Nizam, the king's brother.

While on an errand for the king, the royal family receives incorrect information that the Holy City of Alamut is hiding weapons which will be used against Persia. Led by the three princes and their uncle, the royal army attacks the nearby city ruled by Princess Tamina. Desperate to hide the only "weapon" of any consequence, the princess gives it to her trusted aid and sends him away to safe guard it. However, Prince Dastan intercedes and takes possession of the special item, an ancient, mystical dagger that holds the power to reverse time. The villain wants the dagger, but in the wrong hands, the dagger could mean the destruction of Persia and all of mankind. Prince Dastan soon discovers this and he and the princess both find themselves on the run from those who wish to steal the mystical item to do harm. It's up to Prince Dastan and Princess Tamina to work together to protect the dagger, but first, they have to learn to trust each other.

The film stars Richard Coyle and Tobey Kebbell as royal brothers Tus and Garsiv respectfully. It also stars Ben Kingsley as Nizam, who makes a great addition to the cast and Alfred Molina as funny character Sheik Amar. The movie, based off a popular video game, contains lots of action, humor and is overall very entertaining to watch. Although it is a family movie, the Prince of Persia is rated PG-13 for intense sequences of violence and action.




Related Articles
Editor's Picks Articles
Top Ten Articles
Previous Features
Site Map





Content copyright © 2022 by Nina Guilbeau. All rights reserved.
This content was written by Nina Guilbeau. If you wish to use this content in any manner, you need written permission. Contact Nina Guilbeau for details.