Microsoft Natural Ergonomic Keyboard 4000 Review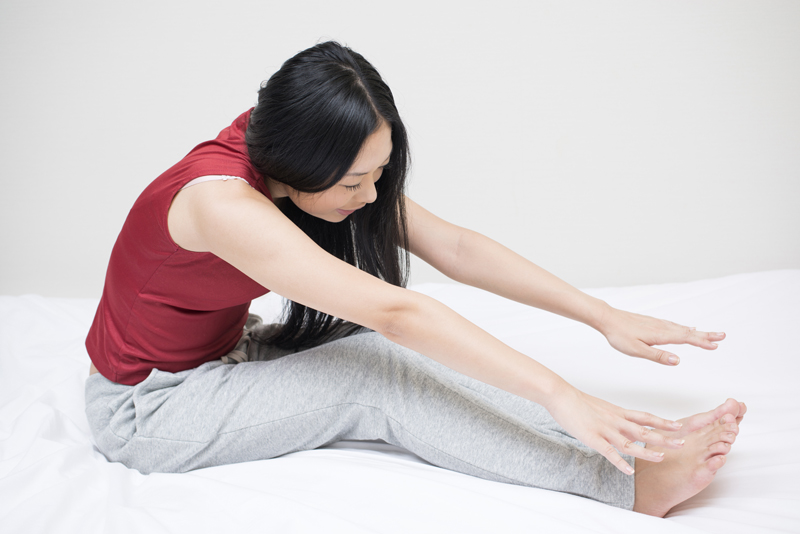 A few months ago, I began to have increased difficulty using my hands. While I have had episodes of wrist and hand pain and weakness dating back more than 15 years, these problems worsened when I took on additional online classes, doubling my teaching load.

The form of hereditary peripheral neuropathy that I have, Charcot Marie Tooth (CMT), affects the peripheral nervous system, including the nerves in the hands, wrists and forearms. Along with the weakness and hand pain I had sometimes had, I began to notice problems with dexterity. For example, I started to have difficulty opening jars, using chopsticks, and flossing my teeth.

Most noticeably, I find that I sometimes have difficulty typing. Although it may feel as if I am putting even pressure on the keys, some of the letters just did not show up on the screen. [(Ths mkes fr sme intrsting wrting at tims! ; ) ] At first I thought something might be wrong with my computer keyboard, but I soon realized that the problem was with my hands.

Because communicating through my computer and the internet makes up a large part of my work as an online instructor and writer for BellaOnline, I knew that I must find some solutions. One solution was to begin using a voice recognition program sometimes, called Dragon NaturallySpeaking, which you can read about in another article (see the link below this article).

When I need or want to type rather than use voice recognition, I have been using an ergonomic keyboard by Microsoft, called the Natural Ergonomic Keyboard 4000. This keyboard features a split keyboard design, with the two halves curved slightly. It also has a padded wrist rest. Using this keyboard does put less stress on my wrists. My hands sit in a more natural position, allowing my elbows to rest away from my body on the armrests of my chair. This results in less hand and wrist fatigue and pain. I also experience less stress in my shoulders and neck when I type on the ergonomic keyboard rather than of my laptop keyboard.

This keyboard was easy to install, and simply plugs into one of the ports on my laptop. I use my laptop computer as my screen and hard drive. The laptop rests on my desk, with the ergonomic keyboard a couple of inches lower on the keyboard tray to my desk.

Getting used to the different shape of the ergonomic keyboard took a couple of weeks, but overall was quite easy. The hardest adjustment was with the placement of the "6" key above the letters. While I was trained to use my right hand to type the "6," on this keyboard, I must use my left hand. My only other difficulty has been with "back" and "forward" buttons placed slightly below the "space bar" on the keyboard. Sometimes, I accidently hit that button with the heel of my palm, and switch screens accidently.

Overall, I have been very pleased with the Microsoft Natural Ergonomic Keyboard 4000. I would recommend this keyboard to anyone wishing to position their hands and wrists in a more comfortable position to avoid strain and fatigue from keyboard typing.

Disclosure: This product was purchased by myself for personal and occupational use.



You Should Also Read:
Read a review of Dragon NaturallySpeaking.
Learn more about CMT.
Find out more about the Abilities Expo.


Related Articles
Editor's Picks Articles
Top Ten Articles
Previous Features
Site Map





Content copyright © 2023 by Jori Reijonen, Ph.D.. All rights reserved.
This content was written by Jori Reijonen, Ph.D.. If you wish to use this content in any manner, you need written permission. Contact Jori Reijonen, Ph.D. for details.