Organizing E-mail--Storing Messages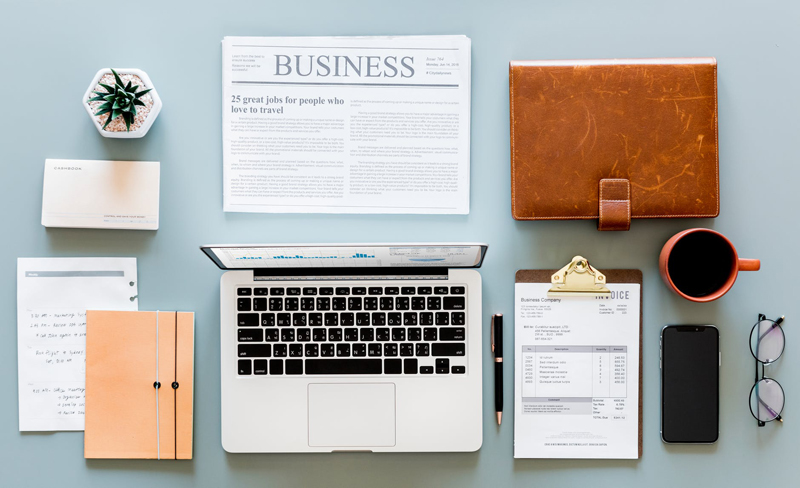 Part 1 of this series (see Related Links below) offered advice on how to clear your e-mail Inbox of unwanted and unneeded messages. This week, we'll take a look at how to store and categorize the e-mail you've decided to keep so it's easy to find again when you need it.
Using Folders
Because e-mail doesn't have a physical presence and doesn't take up any actual space on your desktop or in file drawers, you may not think of messages as being things you'd organize into folders as you would papers and other hard-copy documents. However, using folders in your e-mail program, just as you'd do for physical files, is an easy, straightforward way to keep your Inbox from being overloaded and to store messages so that they're easy to find again.
The actual steps for creating e-mail folders vary from program to program, so it's worth referring to your program's Help for specific instructions. Here are some general pointers for setting up effective folders:


Start by getting a sense of how many--and what--folders you need. If you have only a handful of messages to store at any one time, two or three folders with general categories (say, Newsletters and Correspondence) might be plenty, while you're likely to want more--and more complex--folders if you have lots of messages to keep.

Take a look through your Inbox to brainstorm folder categories. Based on the messages that remain in your Inbox once you've sorted and weeded, jot down some rough folder categories that make sense to you. As always, when thinking about what to call a folder, ask yourself, "What word or phrase would I think of if I were looking for these messages?"

Start broad, then get more detailed. Rather than having 20 different folders, each with one or two e-mail messages, start with a few general folders, and then add new (and more specific) ones as you continue to work on storing and categorizing your e-mail messages over time.

Using Rules and Filters
Once you've created folders, you're ready to move messages to them from your Inbox. If you're dealing with a big chunk of mail, you may want to use rules and filters to make this process easier. In essence, rules and filters let you specify what should happen with e-mail messages that meet certain criteria. For example, if you've set up a folder for newsletters and want to save past Organization newsletters to it, you can create a rule indicating that any messages from BellaOnline Organization should be moved to your newsletters folder. Once you set up that rule, your e-mail program will automatically find and move messages from this address.
You can also create rules and filters for new or incoming e-mail so that messages from certain senders are automatically moved to certain folders, which can help keep your Inbox more manageable.
Again, the steps for creating rules and filters vary from one e-mail program to the next, so refer to the Help in your program for specifics.
Using Color-Coding, Flags, and Tags
While it's helpful to move as many messages out of your Inbox as possible--especially those that aren't current or active--it's likely that there's at least a handful of e-mail worth keeping in the Inbox, either because you haven't fully processed it yet or because it relates to something you're actively working on or waiting for.
To help prevent the messages that do hang out in your Inbox from becoming one undifferentiated blob, consider using visual or textual cues, such as color-coding, flags or stars, or tags or labels. These cues make it easy to group similar messages and to specify what needs to happen with them: you might, for example, have a "Phone Call" tag that you apply to any message you need to follow up on by phone, or maybe you'll assign green color-coding to all of the e-mails related to bills you need to pay.
To keep Inbox clutter at bay, and to prevent these visual and textual cues from becoming ineffective background noise, be sure to take time each day (or, at the very least, a few times a week) to delete or move any messages that no longer need to be in your Inbox and to remove or update any cues that may no longer be accurate (say, changing the "Phone Call" tag to "Waiting for" on messages you've followed up on). A few minutes of Inbox maintenance on a regular basis will keep your system organized and running smoothly.
You Should Also Read:
Organizing E-mail--Sorting & Weeding


Related Articles
Editor's Picks Articles
Top Ten Articles
Previous Features
Site Map





Content copyright © 2022 by Emily Wilska. All rights reserved.
This content was written by Emily Wilska. If you wish to use this content in any manner, you need written permission. Contact Kelly Jayne McCann for details.